For centuries, cooks have used salsas to enhance meat, fish and other foods. The Aztecs and Mayans combined chilies, tomatoes, and herbs to create flavorsome sauces. When the conquistadors arrived, they too were impressed. In fact historians credit one of them, a priest called Alonso de Molina, as being the first to record the word salsa - he created the first Spanish-Nahuatl dictionary in 1571.
Know Your Salsas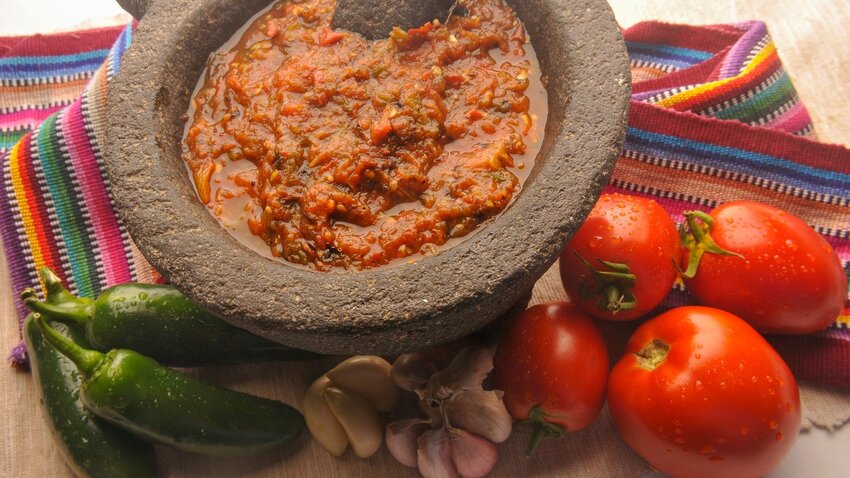 Today, we enjoy many varieties of salsa, from the pico de gallo we spread over fajitas to salsa criolla, a Latin American sauce relying on aji amarillo peppers, red onions and lime juice to give it a kick. By far the simplest to make is delicious salsa roja, which contains just four ingredients: tomatoes, onion, garlic and jalapeños. Salsa verde swaps out the tomatoes for tomatillos and adds cilantro, though you'll find salsa roja recipes with that herb as well. These two salsas are staples of Mexican cuisine but will liven up many dishes regardless of their origin.
Grow Your Own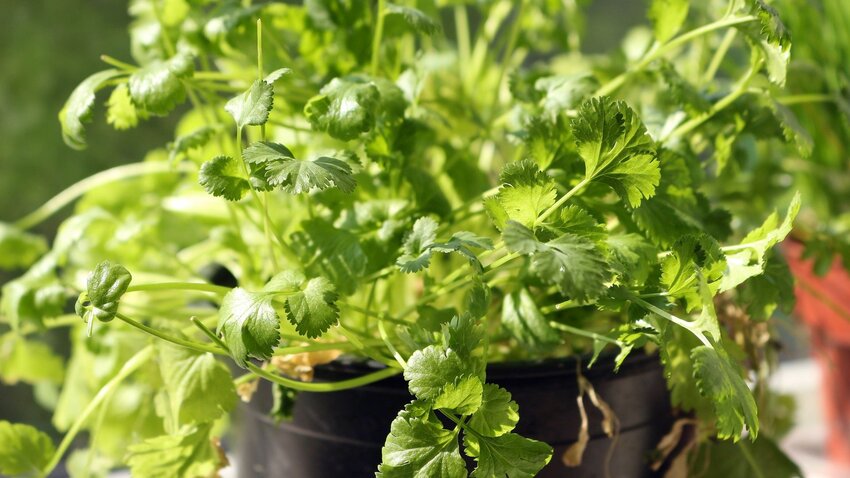 For many of us, the winter months drive us indoors. Cold temperatures and snow frustrate gardeners in northerly latitudes. Despite this, the growing season doesn't have to end with the onset of fall. All you need is a windowsill, a few seeds and something to put them in. For traditional planting, you'll need some compost to fill your pots and a bit of patience. The need for sunlight varies according to what you plant; some plants will demand full sun while others will be content with a north-facing window. Just be sure to water mindfully – too much is as damaging as too little.
Hydroponics Shortens Your Growing Time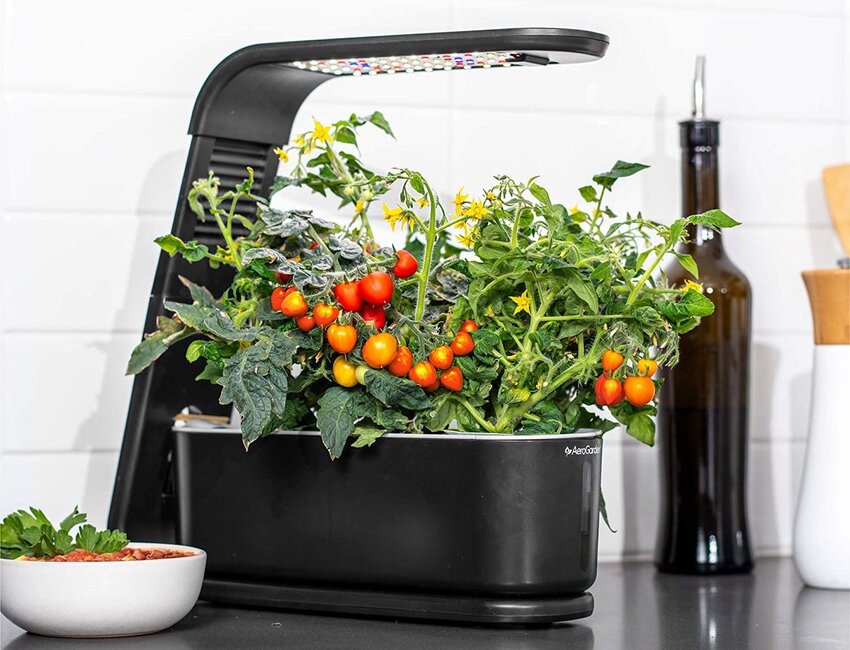 If, like me, you're impatient to see results, then hydroponics might be the answer. Thought to have been used thousands of years ago in the Hanging Gardens of Babylon, modern hydroponics owes a lot to a scientist called William Gericke at the University of California, who pioneered the technique in 1929. Once the exclusive domain of farmers short on space, these days his growing technique is becoming more popular in homes. Basically, soil is made redundant by the use of liquid fertiliser, water and of course, a reliable source of light. If you've always been a bit grossed out by the thought of having soil so close to what you're cooking in your kitchen, then this could be the solution.
Results In Weeks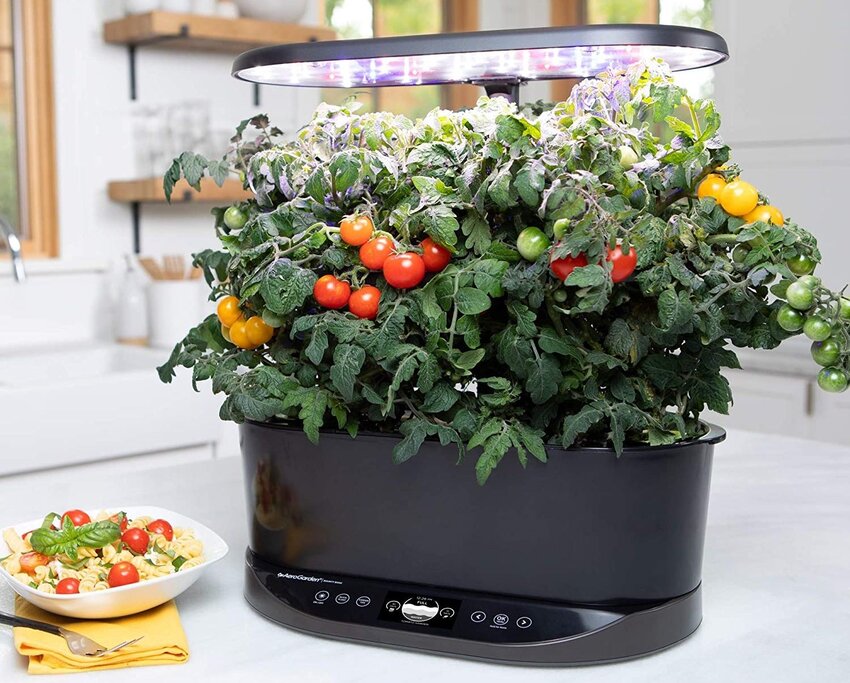 Try a countertop kit from AeroGarden, which has everything you need to produce your first crop including a sunlight simulating light, and the seed pods themselves. Under these controlled conditions, plants grow much more quickly than they would under normal circumstaces. Herbs are an ideal starter project: you could have results in as little as four to five weeks. Tomatoes take a little longer, but you should see a winter windowsill crop in about half the time it would take for them to grow outside in summer.
The plants require a little less water than you'd be used to if you're used to growing things the traditional way. That's because there's typically less evaporation than there would be in a hot, sunny yard. Fortunately, these clever machines are programmed to alert you when your plants need water or nutrients. The LED lights on some models can also be paired with your home automation system.
How To Create Salsa Roja From What You've Grown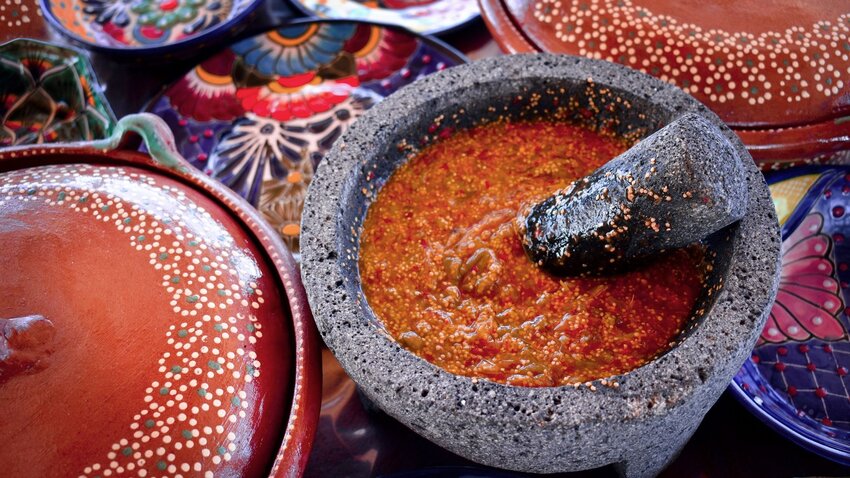 First, harvest your tomatoes, garlic, onion, and chilli peppers (or buy whatever you couldn't grow yourself). Take two medium-sized tomatoes and a jalapeño pepper (you can substitute serrano peppers if you prefer). Most recipes require you to char the tomatoes and pepper on a skillet or roast for a few minutes in the oven, and then combine with about a tablespoon of chopped onion and a chopped clove of garlic in a blender.
Another method of creating a salsa roja involves blending the tomatoes, pepper and garlic first and then cooking them gently in a bit of olive oil before adding the onion. Add salt to season and garnish with a sprig of cilantro if you have it. Remember, if you stick with finely diced, uncooked ingredients, chop up some cilantro and you can conjure up a tasty pico de gallo instead.
Or, Try Salsa Verde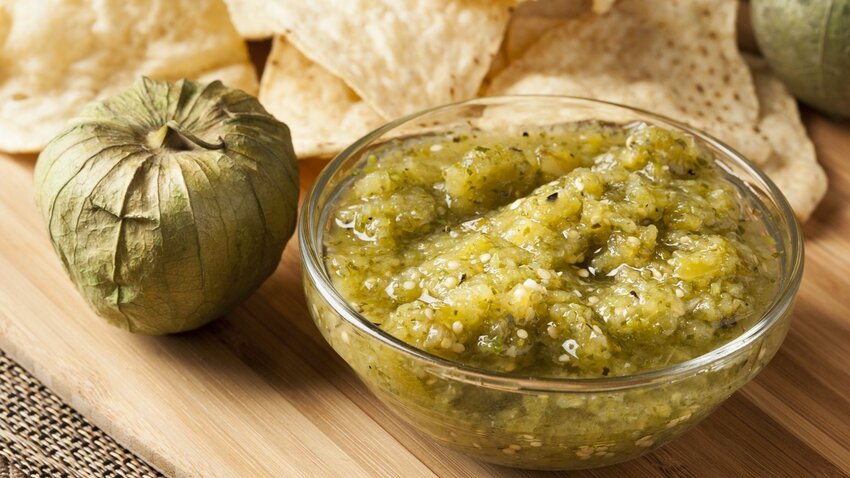 First, get yourself some fresh tomatillos from the supermarket. It's these which give the sauce its gorgeous green colour. For this recipe, you'll need four, but if you can't find them you can make do with tinned instead. Prepare the tomatillos by taking off the husks; give them a wash and cut off their stems. Roast them in the oven to develop their flavour. Finally blend with half or a whole serrano or jalapeño pepper (depending on how hot you like your salsa), half an onion, and a clove of garlic which you've already chopped and plenty of cilantro. It's as simple as that.
As the Mexicans would say: ¡Buen provecho!
Top photo by lunamarina