If you're in need of some wishes, then you're in luck. From now to the end of August, a wave of shooting stars will be taking over the skies and putting on a show just for us.
These celestial objects are part of the Delta Aquarids meteor shower, which began on July 12th and is ongoing through August 23rd. Coming from the direction of Aquarius — the constellation also known as the Water Bearer — this show is set to peak on Sunday, July 28. The reason it'll be so good? Why, the moon, of course.
Over the Moon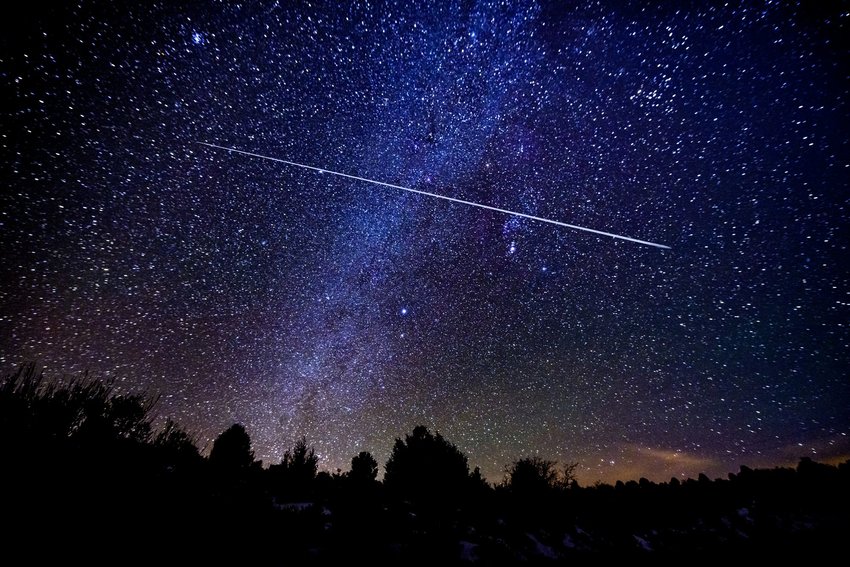 The next new Moon occurs on Wednesday, July 31 making it the second New Moon this month. This phenomenon even has a catchy name: the Black Supermoon. Though not an official astronomical term, "black moon" is the name given to the second New Moon of the month — an event that only occurs once every 32 months. This one is of the Super variety because it takes place when the earth and moon are at their closest point. You won't really be able to see it, however the diminished light means you'll have perfect, unobstructed views of the meteor shower.
Don't Miss Out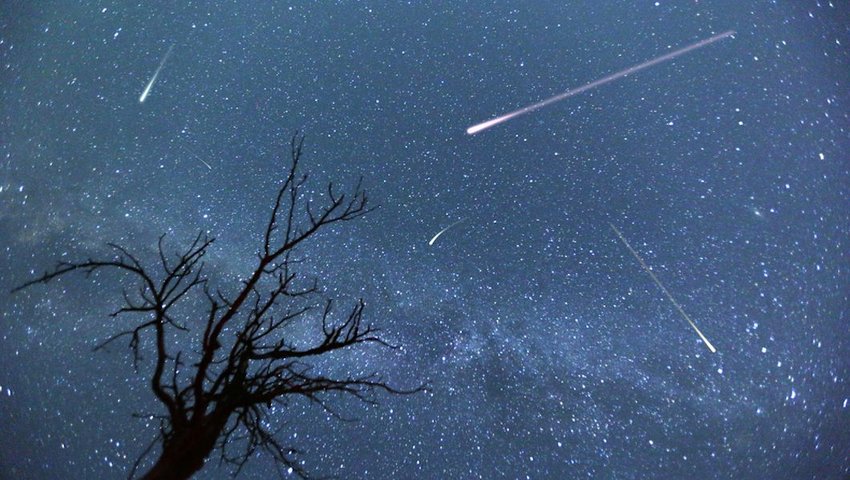 This stargazing event is especially significant given that the Perseids — another regular meteor show that occurs in mid-August and tends to be the year's easiest-to-see celestial event — is taking place during a full moon this time around. That extra lunar light means the Perseids will be harder to see this year, so you'll want to take advantage of the next few nights of stargazing.
The Delta Aquarids meteor shower is named after Delta, the third-brightest star in Aquarius, which is best seen by looking south if you're in the northern hemisphere. There will be as many as 20 shooting stars every hour at the shower's peak, with each of them moving at speeds of 25 miles per second. Whatever you do, put your phone away — its bright screen will dampen your night vision and distract you from the real show.
Want to make sure you have the best seat for the show? Check out our list of the best places to see the stars in the U.S.