While you might be eager to enjoy the culture, food, or nightlife in a new destination, often the best part of a town is what's on the outside. Fortunately, there are plenty of towns in the U.S. that boast unrivaled adventure opportunities at their doorsteps. Whether you want to hike mountain trails, kayak across bays, or ski down glistening slopes, here are nine outdoor towns that really deliver the thrills.
Boulder, Colorado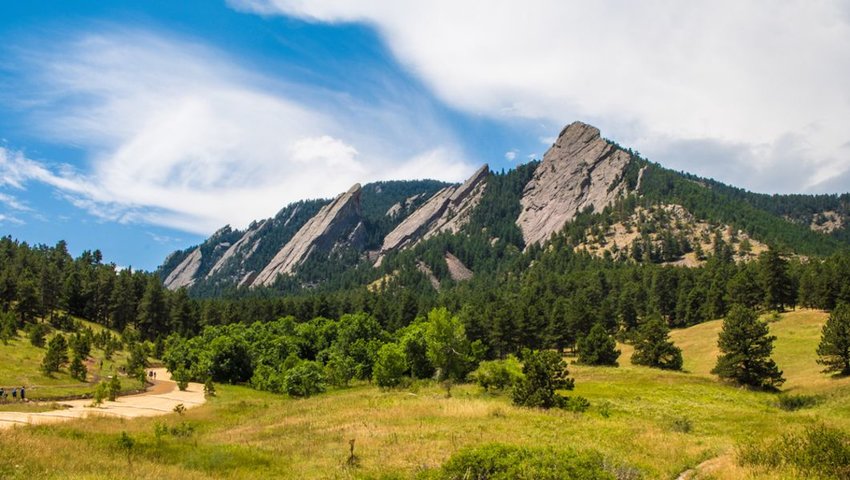 Boulder has long attracted some of the world's top runners, cyclists, and climbers, and it's not difficult to see why. The town prides itself on its long-standing reputation as an outdoor paradise committed to conservation. Boulder Creek runs right through the town, offering bountiful opportunities for fly fishing, kayaking, and river rafting. Hiking trails criss-cross the surrounding mountains, and in winter you can try snowshoeing or cross-country skiing. Boulder also offers some of the best rock and ice climbing in the country. Whether you test your skills on the Flatirons in town, Eldorado Canyon to the south, or Boulder Canyon to the west, there are outdoor challenges for all.
Franconia, New Hampshire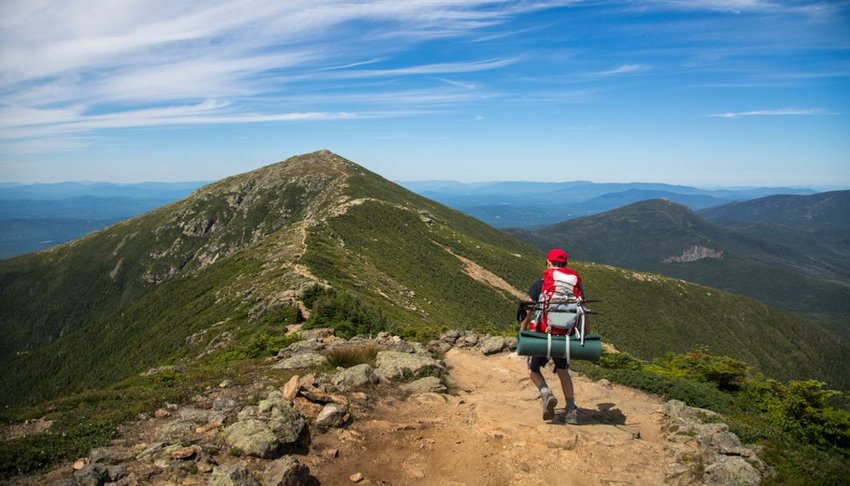 Nestled in the White Mountains, Franconia oozes natural splendor. Upon arrival you'll be greeted by Cannon Mountain, popular with winter skiers and summer climbers. One of the town's biggest attractions, however, is Flume Gorge where visitors explore covered bridges, amazing waterfalls, and scenic pools in a spectacular natural chasm. There's also no shortage of hiking trails, and one of the best has to be the loop over Mount Lincoln and Mount Lafayette. The Franconia Ridge Traverse offers one of the most magnificent views of the White Mountains you'll ever find.
Juneau, Alaska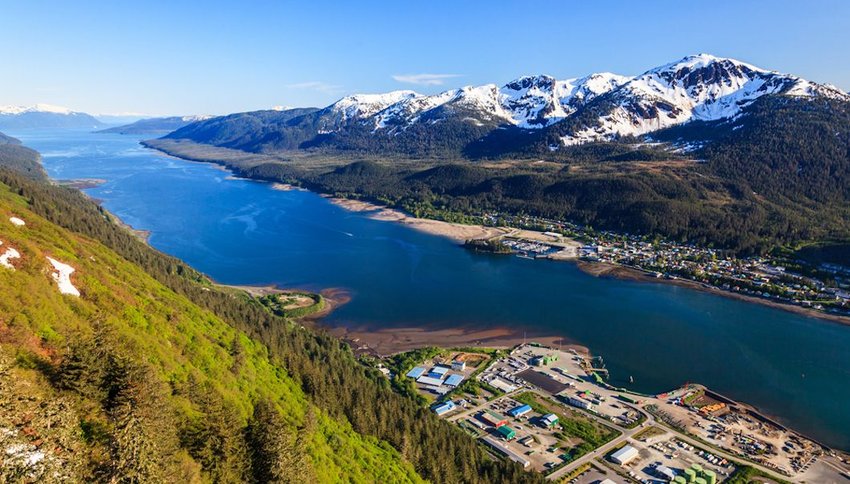 For spectacular outdoor adventure, there's no better spot than Juneau. Though technically classified as a city, Juneau still maintains a small-town vibe and gorgeous natural splendor is only steps away. First, there are the glaciers, from the massive Juneau Icefield to the Mendenhall Glacier. View them from every angle — gazing down from a helicopter tour, kayaking up close, or trekking right on the ice itself. Then there are towering mountains, and whether you hop on a trail or the Goldbelt Mount Roberts tram, you're guaranteed unrivaled views. Throw in mountain biking, ziplining, and kayaking and you've got the makings of a non-stop action-packed vacation. For a more relaxed outdoor experience try some salmon fishing or seal watching — you might even be lucky enough to spot a visiting orca in the bay.
Bend, Oregon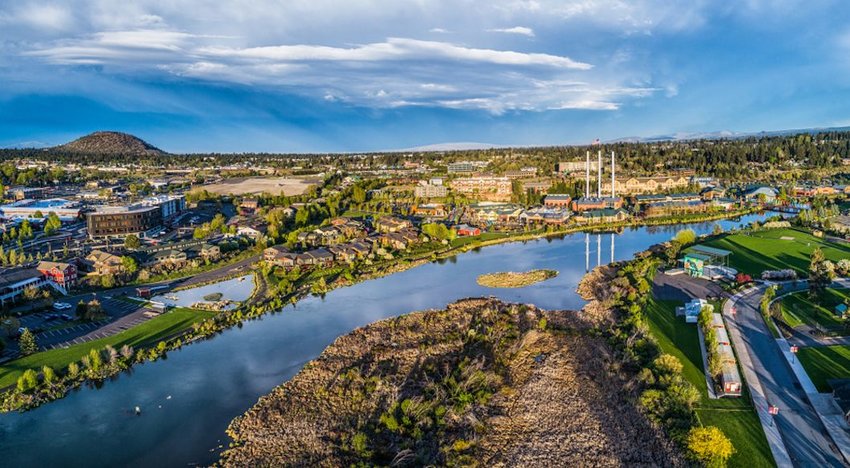 Oregon's Bend has skyrocketed in popularity thanks to its incredible outdoor offerings. The horizon is broken by snow-capped mountains, which provide ample opportunities for hiking in summer and skiing in winter. If you're looking for adventure, you'll find it here, from whitewater rafting through the center of town to downhill biking on nearby Mount Bachelor. If that's not enough, Smith Rock State Park, just 30 miles north of the town has hundreds of rock climbing routes. It's the perfect place to try all sorts of outdoor pursuits, and if one thing doesn't suit then you can move on to the next without having to go far.
Hilo, Hawaii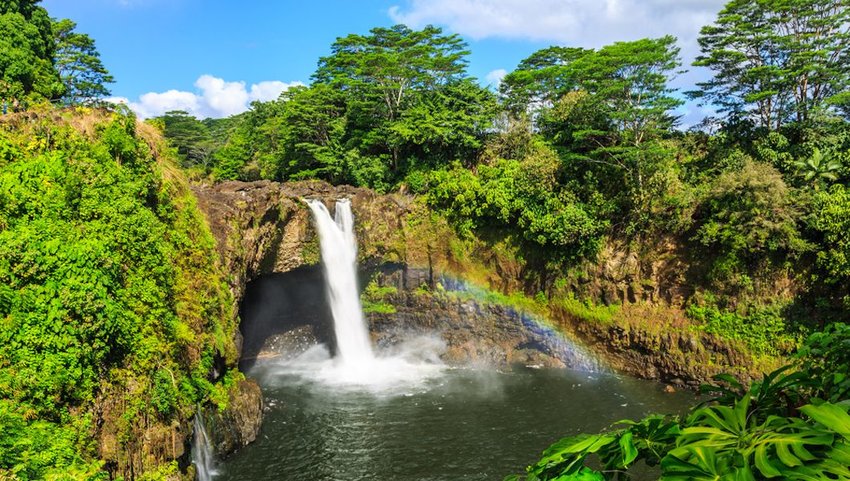 Perched on the Big Island's east coast, Hilo is smack dab in the middle of the best of Hawaii's natural landscapes. Bordered by turquoise ocean on one side and tropical rainforest on the other, the small town has plenty of adventure on offer. Trek to Rainbow Falls or explore the bubbling lava rock pools Boiling Pots. Just south visitors can trek through Hawaii Volcanoes National Park, marveling at Kilauea and Mauna Loa volcanoes. Of course, surfing is always an option, as is doing absolutely nothing but soaking up the scenery on Hilo's beaches.
Leavenworth, Washington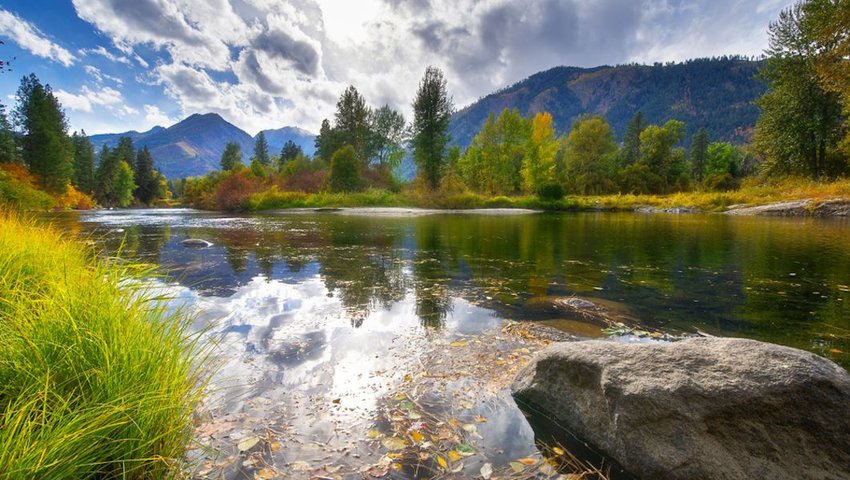 Snuggled in the foothills of the Cascade Mountain Range, Leavenworth is a perfect base for outdoor adventurers. The town itself is reminiscent of Europe's Alps, with a Bavarian theme that dominates downtown. But step outside town and you'll discover a truly spectacular world. Hold on tight and brave intense whitewater rides on Wenatchee River. If you like to travel on skis, the local skill hill, nearby resorts, and backwoods cross-country routes offer plenty of opportunities to get around. The area is also perfect for rock climbing, mountain biking and more gentle water adventures in the summer months. Once you're done, wash your adventures down with a beer or two at one of the local breweries.
Reno, Nevada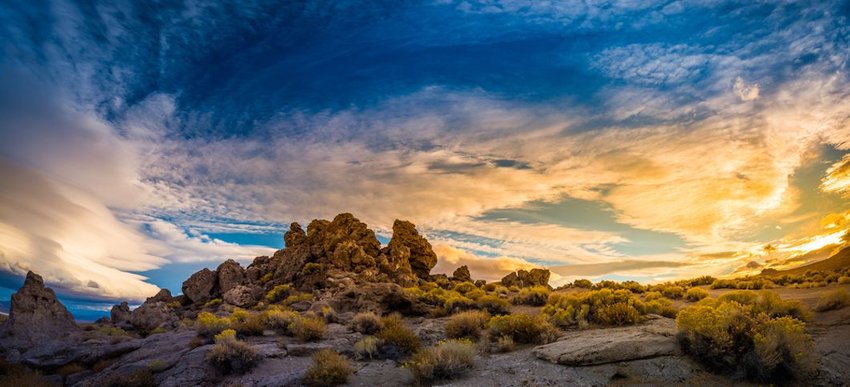 Reno might not be the first place you think of for outdoor adventures, but the "biggest little city in the world" is bursting at the seams with chances to get outside. Fishing fans will be spoilt for choice. Popular fly-fishing spots at Pyramid Lake and the Truckee River are only minutes from downtown. Those looking for more action-packed adventure can find it in the heart of the city. Reno is home to the world's tallest climbing wall at the Whitney Peak Hotel as well as a half-mile long downtown whitewater-kayaking park. If all that isn't enough, the town is under an hour away from Lake Tahoe, where hiking, snowshoeing, paddle boarding, and more are open to all.
Mammoth Lakes, California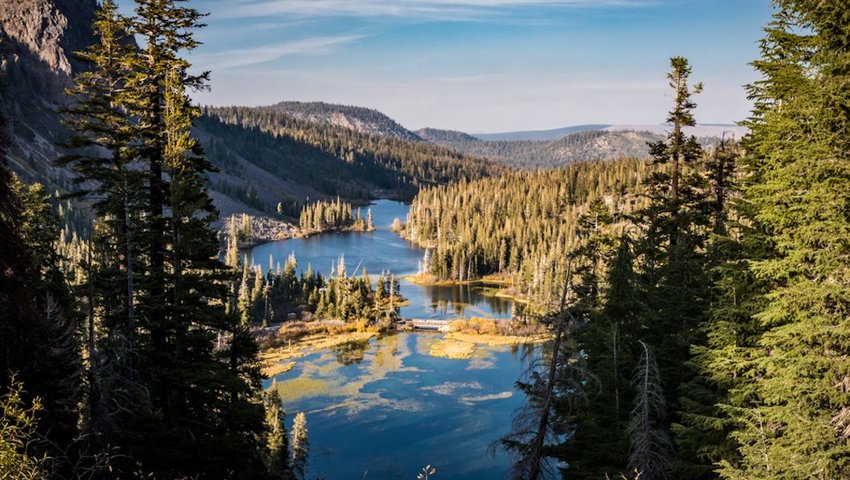 Just a few hours from bustling San Francisco and squeezed between Yosemite National Park and Sierra National Forest, Mammoth Lakes, California, offers some of the state's most jaw-dropping scenery. The mountain town is set between Mammoth Mountain and June Mountain, and encompasses a smattering of sparkling lakes. Here you can ski in the winter, hike in the summer, and fish, kayak, and bike to your heart's content.
Taos, New Mexico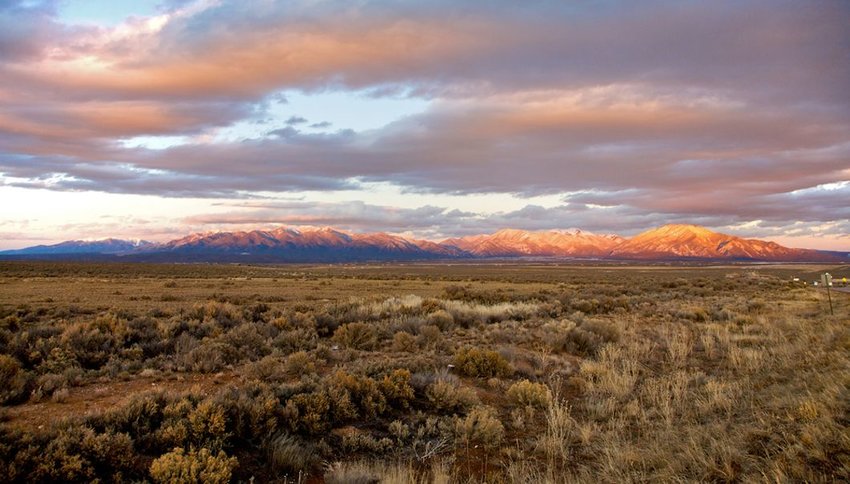 In Taos, Puebloan culture and Southwest aesthetic meet in a landscape dominated by towering mountains. The town itself is a feast for the eyes, with historic architecture and art trails, but its outdoor appeal is equally enticing. Taos is best known as a ski resort in the winter, and the soaring Sangre de Cristo Mountains don't disappoint. In the summer the mountains have a different appeal, and hikes like the close-to-town Devisadero Loop Trail draw visitors through diverse terrain. Fish the sparkling waters of Rio Grande River or paddle under its 800-foot basalt cliffs. What's more, if you need to unwind after all that adventure, a scattering of natural hot springs serve up just the tonic.