How much of the night sky are you able to see from your backyard? Unless you live in a relatively isolated place, odds are you can only pick out a few stars in the darkness.
Since its inception in 2001, the International Dark Sky Association has certified over 130 Dark Sky Reserves, Parks and Communities around the globe. Through these designations, the association has committed to reducing light pollution and preserving the night sky — an element that's become increasingly difficult to appreciate due to perpetually-expanding cities.
But with the rise of astro tourism in recent years, destinations around the globe are working diligently to educate travelers on the importance of space and conservation, preserving the few remaining environments that offer ideal conditions to view starry skies. A journey to one of the world's dark sky parks can offer stargazers a staggering perspective on our place in this world and opportunities to discover the heavens in unique ways.  
Reconnect with a New Side of Nature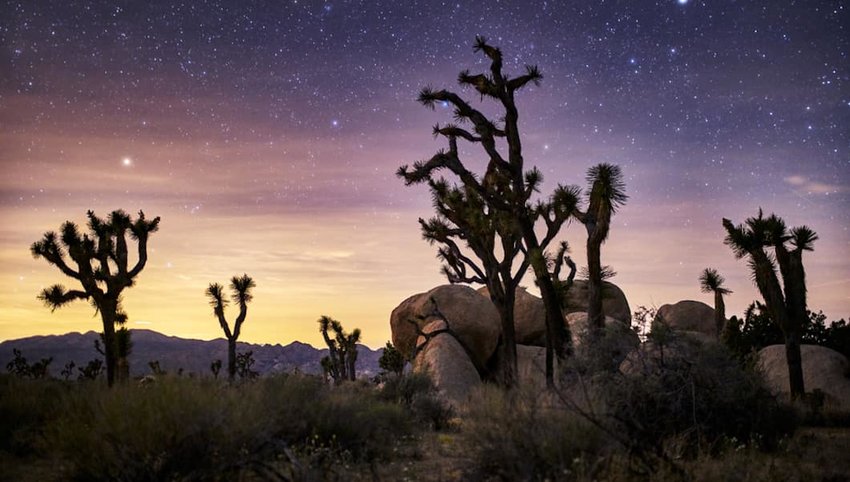 From verdant valleys to snowy peaks and sparkling lakes, Dark Sky Parks can be found in all types of terrain. You'll typically find most of the preserves in the national parks of the world, away from light pollution yet still accessible to the public. These unscathed landscapes allow ample opportunity for stargazers to reconnect with a new side of nature. When the visitors to these famed places go home for the day, stargazers who stick around can enjoy the natural beauty and wildness of these natural destinations.  
Designated as a Dark Sky Park in 2017, Joshua Tree National Park is a long time favorite getaway for the residents of frenzied Los Angeles. The park's varied landscape encourages visitors to slow down and experience its natural features, but it's what happens after the sun goes down that is truly breathtaking. Pitch a tent at one of the park's nine campsites when night falls, and watch the iconic bristled Joshua trees become mere shadows on this stark desert landscape, highlighted only by natural starlight. Though stars can be observed from anywhere in the park, the darkest skies can be found at Cottonwood Campground, where the Milky Way draws its biggest crowds in the summer.
Find Solitude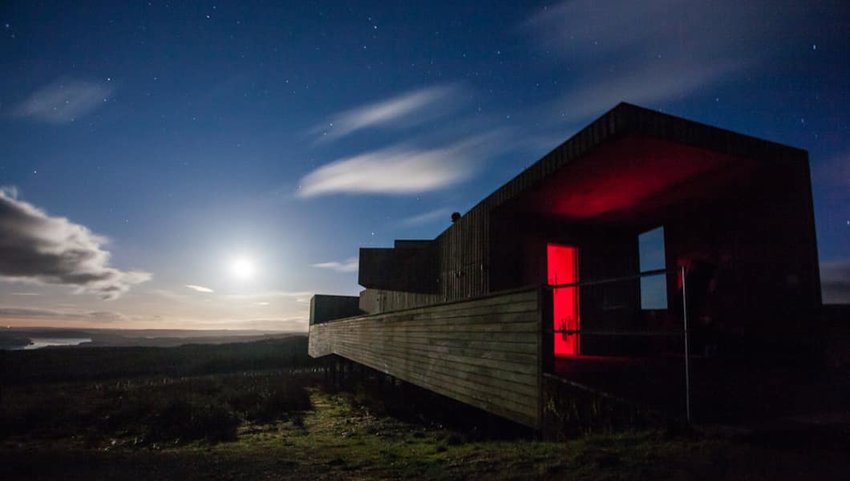 Take your appreciation of the night sky one step further and embrace solitude. Discover true peace of mind in an environment free of the stresses associated with home.
As Europe's largest Dark Sky Park, solitude can easily be found in the 572 square miles of wild lands that comprise Northumberland International Dark Sky Park. Designated in 2003, this part of England's coast showcases some 2000 twinkling stars each evening. England's long summer nights are ideal for observing the planets, when Jupiter graces visitors with occasional appearances. Time your visit to Northumberland International Dark Sky Park for the end of July when the season's darkest nights occur for optimal stargazing conditions.
Intrepid stargazers can also embark on the two-day journey to the world's newest International Dark Sky Sanctuary — the Pitcairn Islands deep in the South Pacific, equidistant from New Zealand and Peru. Its remote geographical location promises pristine dark night skies, and undiscovered by most, true peace and solitude can be found on these rugged islands.
Learn About Space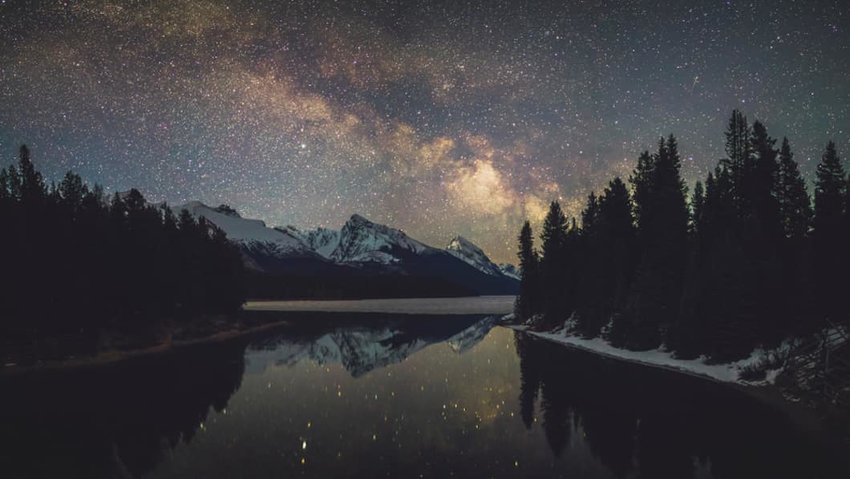 With a mission to educate the public on preserving the world's dark skies, Dark Sky Parks organize regular programs for visitors to learn how they can contribute to the effort. Canada's mountain town Jasper hosts the annual Jasper Dark Sky Festival in the heart of the Rockies each October. Distinguished astronomers from the Royal Astronomical Society of Canada and expert guides from Parks Canada collaborate to present seminars and a series of panels for SpaceTalk which explores the current events of the industry. A slew of outdoor activities and keynote speakers also promote the importance of dark sky conservation in an informative and entertaining environment at this two week event. With newfound knowledge of the skies from the Jasper Dark Sky Festival, contemplate the stars at Athabasca Falls and Maligne Lake at the world's second-largest Dark Sky Preserve.
Make it an Adventure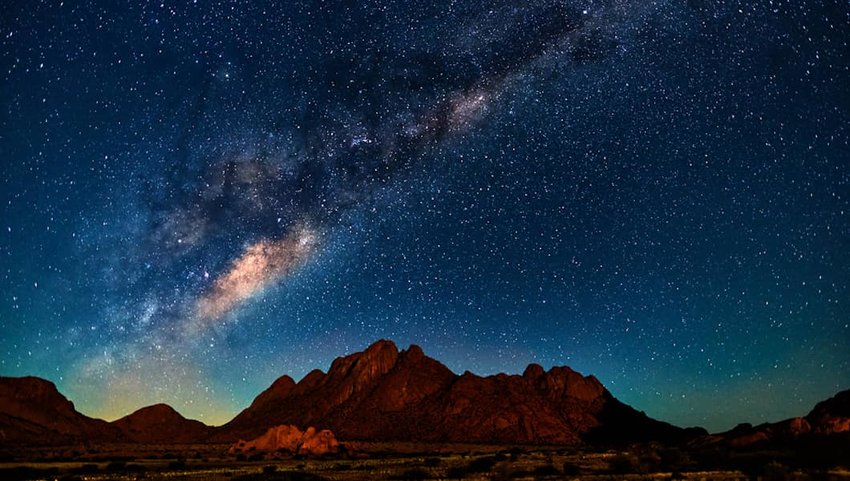 If you aren't about roughing it in campgrounds or camper vans, experience the dark sky parks in a more comfortable setting. Make stargazing an experience by combining it with an immersive astronomy tour, a luxury stay at a stargazing hotel or on a northern lights cruise.
In southwestern Namibia's Namib Desert, you'll find NamibRand Nature Reserve, Africa's first certified Dark Sky Reserve. Recognized among enthusiastic stargazers for its mostly cloudy free skies and pristine viewing conditions, this reserve is also one of the best places to view the heavens in style. A stay at &Beyond Sossusvlei Desert Lodge at NamibRand Nature Reserve's far north provides guests with a luxurious base to explore the park's 600 square miles of otherworldly landscape — a contrasting setting of red sand dunes and stark white salt flats. Far removed from urban areas, spend the day indulging in romantic picnics on the rust colored Sossusvlei dunes and embarking on 4X4 led safari expeditions to witness herds of oryx and ostrich or participate in a scenic hot air balloon ride, then spend the evenings stargazing in the lodge's observatory with a knowledgeable resident astronomer, or from the skylight above your bed. By making stargazing an experience, travelers have the ability to combine exploring a new destination with observing the night sky.