This year has been somewhat unusual, to say the least. Christmas, too, may be a little different than normal, so why not add a new custom to your family holiday? Icelanders mark Jólabókaflóð (pronounced yo-la-bok-a-flot) on Christmas Eve in a country-wide celebration of the written word, and it's an easy tradition to adopt in your home.
What is Jólabókaflóð?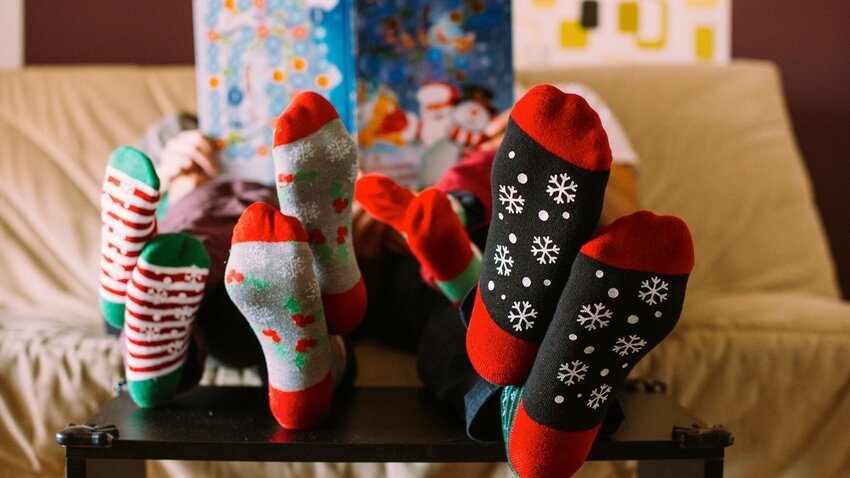 Jólabókaflóð is the practice of gifting a book to a friend or relative for Christmas. Literally translating as Yule Book Flood, it's traditional in Iceland to gift-wrap a fancy hardback and offer it as a present. On Christmas Eve, fires are lit and sofa cushions plumped. Armed with mugs of coffee or cocoa, Icelanders undo the parcels and spend the rest of the evening engrossed in their own little world. The wind could be raging outside, rain hammering on the windows and the Northern Lights dancing across the sky, but most of the country would be oblivious as they're too engrossed in the plot and characters of their new books to take any notice.
A WWII-Era Tradition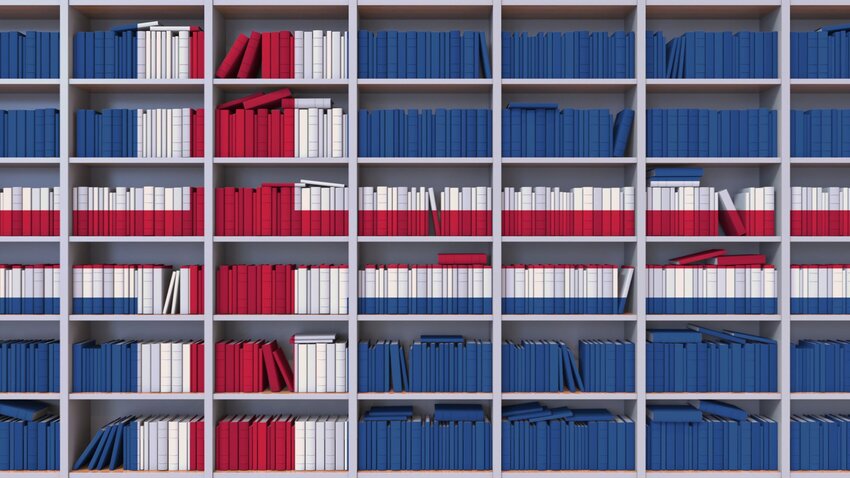 The custom was introduced in 1944, the year Iceland gained independence from Denmark. It was wartime, and thanks to the country's isolated position, many goods were in short supply. With a population of less than 150,000, its ability to produce its own products was severely limited. One thing that wasn't rationed was paper, so if you were on the hunt for a gift idea, you could at least be sure you'd be able to get a book. That said, there wasn't the population to support a year-round publishing industry. Instead, releases were concentrated in the run-up to Christmas and to help them decide which to buy, each citizen received a catalog through the mail.
Things are a little different now: the population's more than doubled, shortages are a thing of the past, and books are published year-round. Despite this, half of all book sales in Iceland still occur in the last two months of the year and the catalog, called the Bókatíðindi, still makes it onto everyone's doormats in time for those all-important purchases. Though paperbacks are an increasingly common sight in the nation's book stores, many Jólabókaflóð books are still hardbacks as they make a more impressive present.
Icelanders Love To Read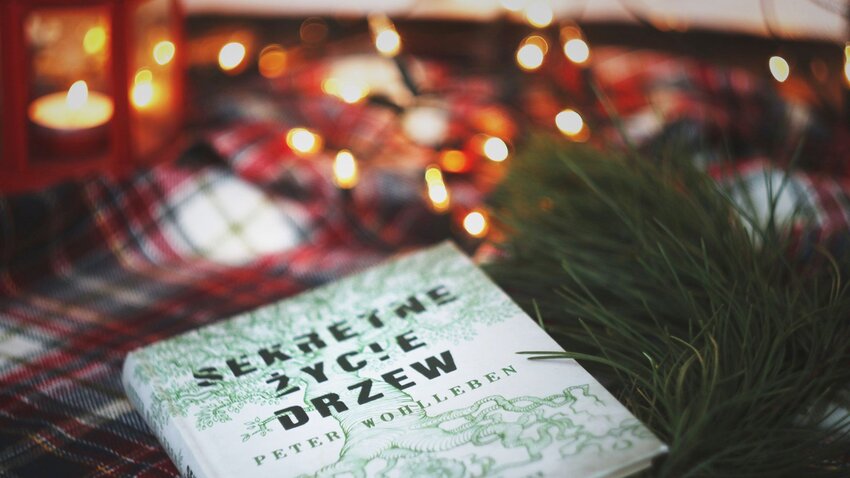 Another thing that hasn't changed is a love of reading. Iceland's capital, Reykjavik, was designated a UNESCO City of Literature in 2011, not only for its contribution to literary history (not least the sagas) but also for the status it bestows on the written word. A survey carried out by Bifröst University a few years ago found that half of Icelanders read more than eight books a year. That's no surprise. This is, after all, the country that banned television in July until 1983 and on Thursdays until 1987 so that Icelanders would talk more to each other.
The country also has one of the highest per-capita rates not only for reading, but also for publishing. When you take into account the size of the population, in recent years roughly six times as many books were published in Iceland than in the US. It's also said that one in ten Icelanders will publish a book at some point, though they won't all get paid.
Far from being a dying art, literature sales are soaring. Two years ago saw the publication of a record number of works of fiction, with sales of children's fiction especially buoyant.
A Custom Worth Sharing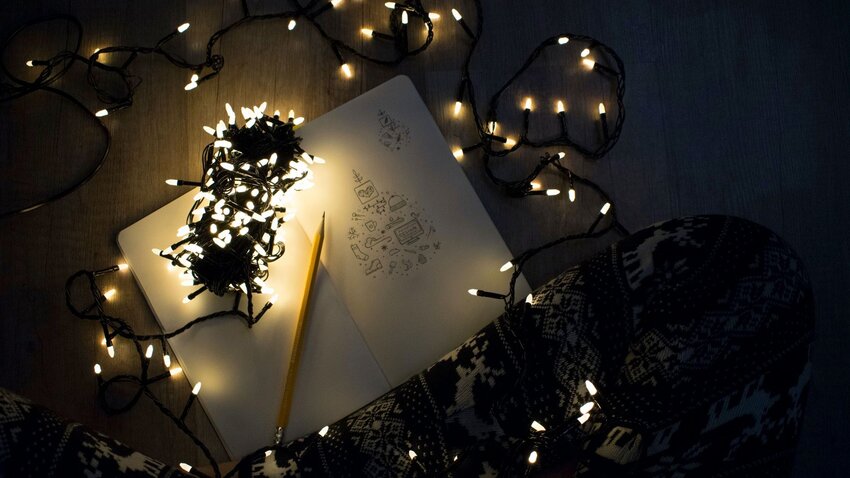 There's no reason that the Icelanders should have to keep the custom of Jólabókaflóð to themselves. The great thing about it is that anyone, anywhere can adopt the tradition. Little kids can enjoy an extra special bedtime story, and those whose sight has faded with old age can make do with an audiobook or Kindle, though it's not quite the same as turning the pages of a print edition.
Settle In With An Icelandic Book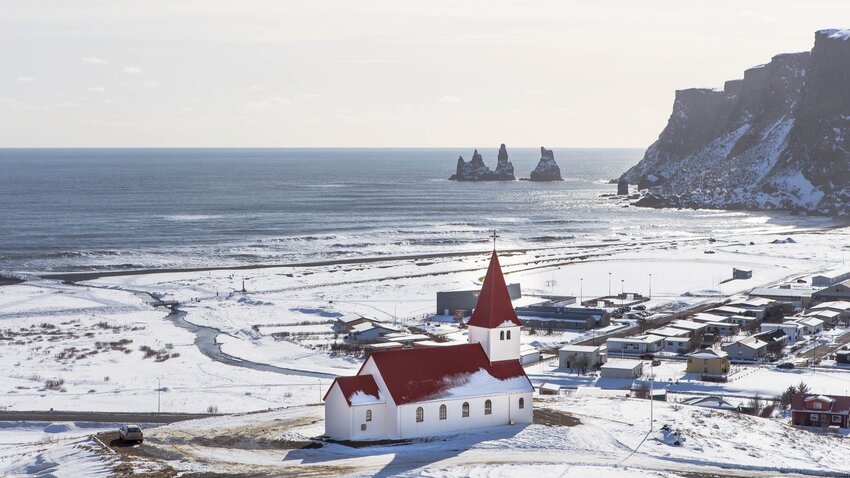 Now of course there's no need to read something Icelandic to participate in the Jólabókaflóð tradition. However, you could argue it's entirely fitting to begin with a novel set in the country. If you've enjoyed atmospheric Icelandic crime dramas like Trapped and The Valhalla Murders on television then you'll be pleased to know that the Nordic Noir genre is popular with readers too. Try a suspenseful thriller from the Dark Iceland series written by acclaimed author Ragnar Jónasson. Snowblind is the first of the six books, and the English translation of Winterkill, the final installment, just recently came out.
Top photo by Martina Badini