In an effort to curb the spread of the coronavirus, Japan announced the delay of this year's Olympic Games, which are now slated to take place from July 23 to August 8 in 2021 instead. Though your plans to tour the country and experience the excitement of what would be another historic event may have been postponed, there are ways to satiate your curiosity for Japan and take part in its unique culture during this pandemic.
Experience the Highlights of Japan in Three Minutes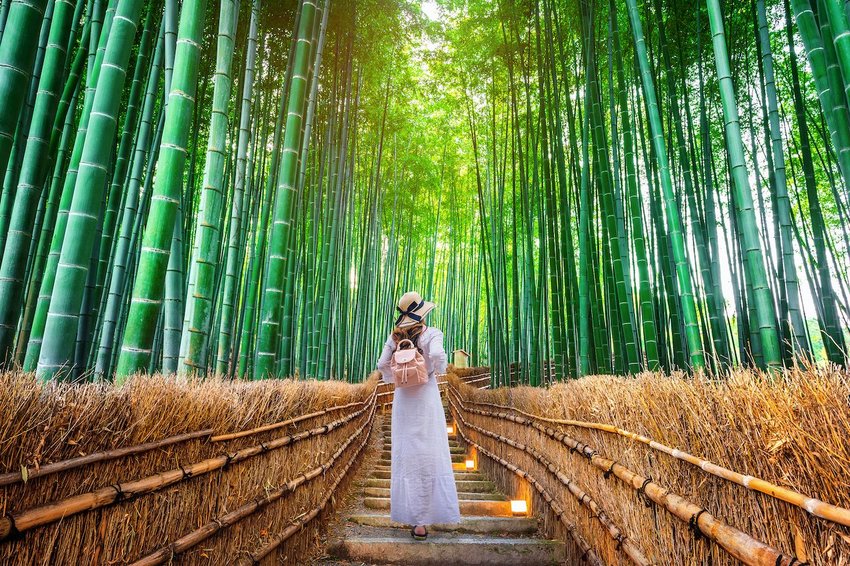 In 2016, the Japan National Tourism Organization produced a three minute virtual reality video in a bid to boost tourism. This high energy simulated experience takes you to landmarks like Tokyo Tower and Kyoto's Fushimi Inari Shrine, and invites you to walk the bamboo groves of Arashiyama, as well as meet sumo wrestlers. It's recommended that you view this video using a set of VR goggles for your phone for a more immersive experience.
Marie Kondo Your Home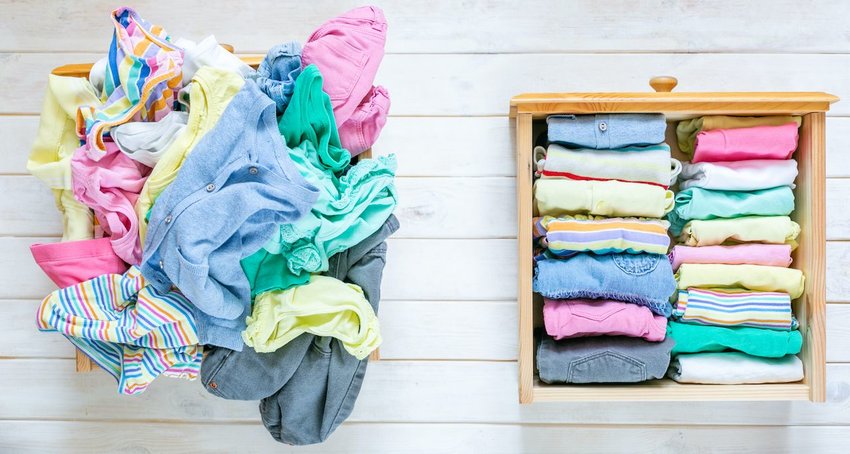 Marie Kondo, a celebrated Japanese organizing consultant, is best known for her hit book, The Life-Changing Magic of Tidying Up, which challenges you to be intentional with your possessions. Kondo's book was met with a burst of interest in minimalism across the world, but if you're more of a visual learner, she also stars in the Netflix series, Tidying Up with Marie Kondo. There, she works through her KonMari checklist with a number of participants and demonstrates her KonMari folding method, two concepts in which you can adopt to getting rid of physical items that no longer spark joy in your life, and simplifying your wardrobe during this quarantine.
Visit a Themed Café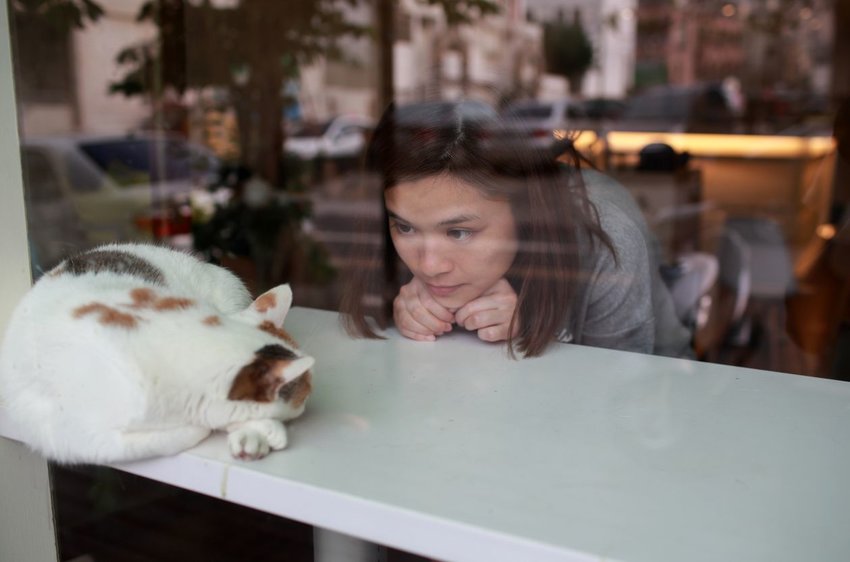 A culture that fully embraces the bizarre and zany, Japan outwardly displays its love affair with all things cute in the form of themed cafés, which notoriously feature adorable food and decor. In Tokyo, owl cafes invite you to dress in Harry Potter robes while you sip on lattes and hang out with these nocturnal animals, or you can opt to spend an afternoon reading a book in the company of furry felines at a cat café. To stay connected with the community during this pandemic, Kyoto based Neko Cafe TiME, a cat café situated next to the Fushimi Inari Shrine, invites you to join them via a 24/7 livestream. Home to a family of 12 cats, the café is monitored by two cameras, and you can check in on them as they sleep by day, and roam the café by night.
Recreate the After Work Culture at Home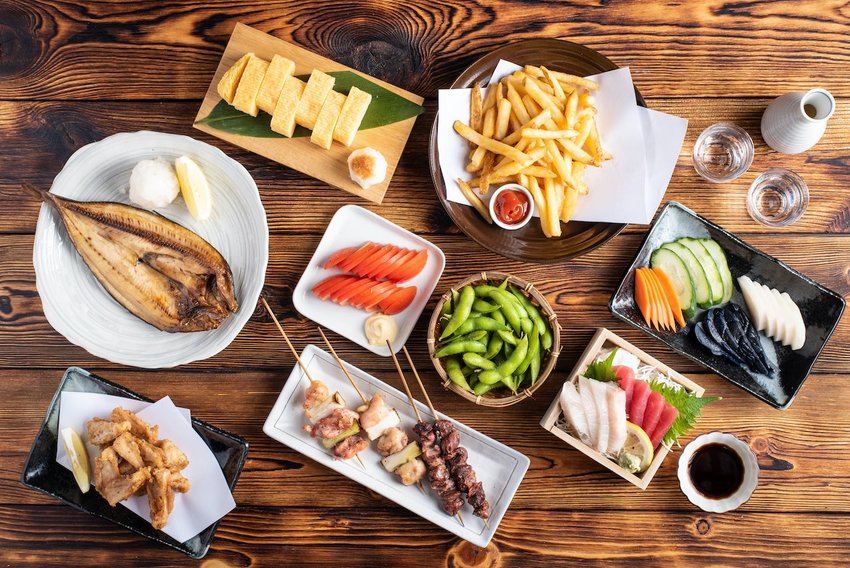 After work in Japan, friends and coworkers often frequent an izakaya, a casual bar for affordable food and drinks. Despite their often tiny size, these drinking establishments always buzz with chatter. Traditionally visited by suited businessmen, izakayas these days see a growing number of women and university students, and these establishments remain one of Japan's most popular restaurant types. Hot on the menu is sake, Japan's national beverage. And equally if not more popular than the rice wine are its extra large bottled beers, which include Kirin, Asashi, and Sapporo. These drinks are accompanied by small serving dishes meant for sharing, similar to Chinese dim sum and Spanish tapas, and commonly feature edamame beans, sashimi, and grilled meats. You can recreate an authentic izakaya experience at home by placing an order at your favorite Japanese restaurant for takeout, then complete the experience by plating your food on a set of Japanese dinnerware, like this navy blue porcelain set, and pouring and sipping sake from a tokkuri bottle and ochoko cups.
Gimme a (Snack) Break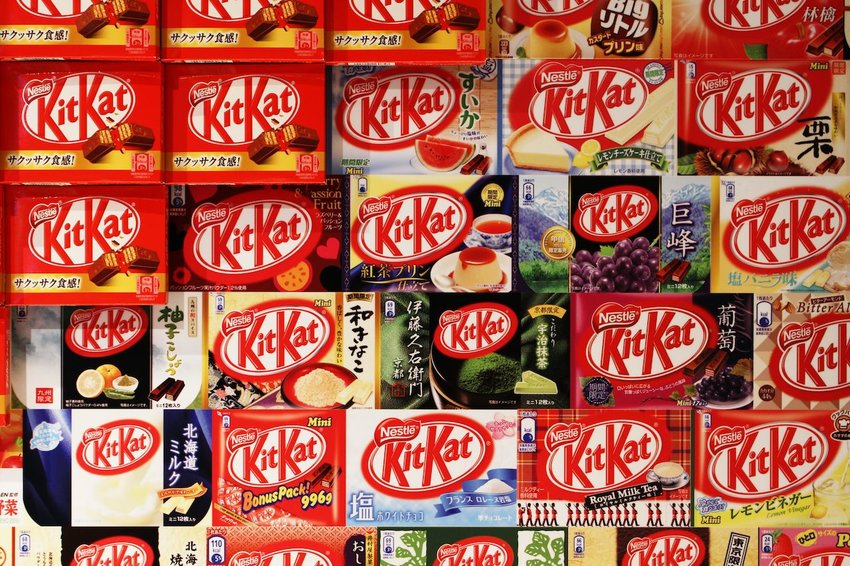 Among the creamy vanilla flavored Pocky sticks, red bean filled pancakes, and airy sponge cakes, there's one sweet treat that stands out from the rest in Japan—Kit Kat bars, and there's an explanation to the nation's obsession with these chocolate wafers from England. Kit Kat sounds much like "kitto katsu," the Japanese phrase for "you will surely win," making this a popular good luck gift for students just before an interview or exam. Some 200 wild and wacky exclusive-to-Japan flavors have been developed over the years, but thanks to Amazon, you can still get your hands on some of these without going to Japan. Sample the smokiness of the roasted green tea in the Hojicha Kit Kat, or get a taste of spring in the cherry blossom sake flavor. Kit Kat lovers should try a bundle pack, but for the ultimate snacking experience, you can also order a box subscription, like Bokksu, that surprises you with a range of Japan's most popular snacks.
Claw Machine Addiction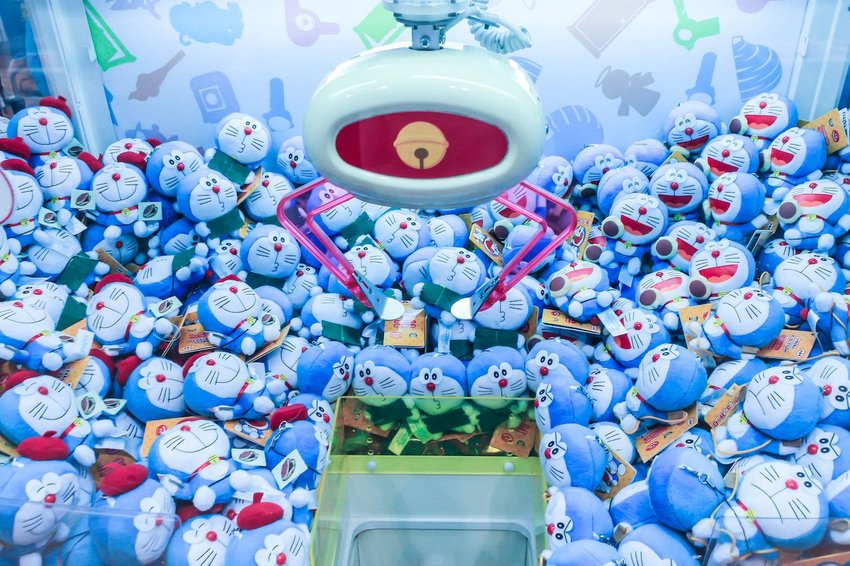 Found in every Japanese arcade, claw machines provide endless hours of entertainment as you try to steer those robotic arms and clamp your favourite Disney or Pokémon plush. But you don't need to physically be at the arcade in order to take part. Platforms like Akiba Catcher and Toreba allow you to play virtually, and anything you win can be shipped to you. But be warned, these games are highly addictive.
Photo: Jaison Lin/Unsplash