Foggy London town has long been recognized for its rich history, cultural attractions, and modern urban offerings. But anyone who's been to London knows that it's also full of parks and other greenery. Its status as the world's first National Park City isn't too surprising, but it still marks a significant achievement for conservation efforts and the movement to preserve natural spaces.
Greener, Healthier, and Wilder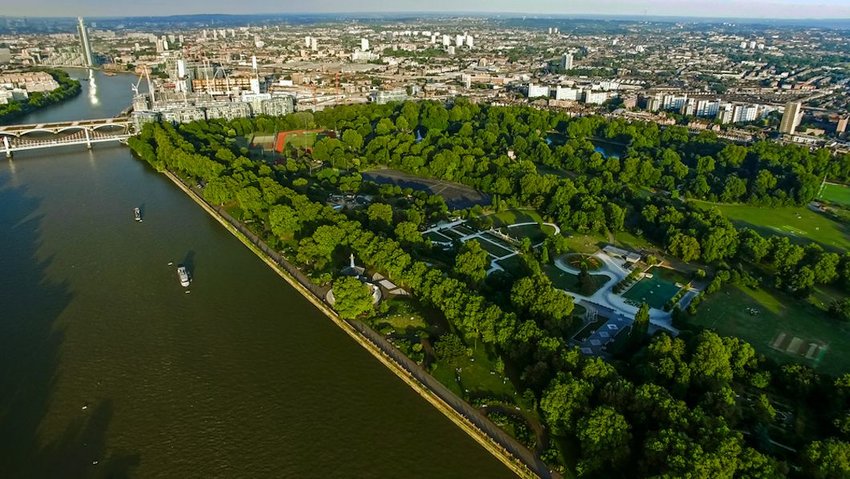 England's capital city secured the designation by planting 170,000 trees and creating 200 green-space-improvement projects.
Sadiq Khan, the city's mayor, made it official by signing the London National Park City Charter. A pledge to make the city "greener, healthier, and wilder," the first-of-its-kind document was also signed by numerous other organizations and individuals.
"I am proud to have helped London, one of the greenest world cities, be recognized as the world's first National Park City," Khan said. "This status is a truly fantastic reflection of our vibrant and dynamic city and our amazing network of green spaces, rivers and natural habitats. We must do all we can to help tackle the global climate emergency and ecological crisis and address the decline in biodiversity."
Will We See More National Park Cities?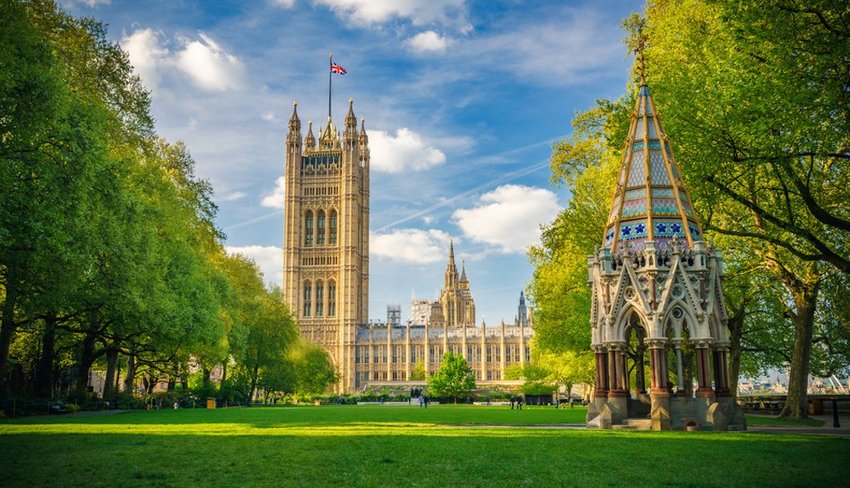 The initiative is a joint effort of the National Park City Foundation (NPCF), World Urban Parks, and Salzburg Seminar, who together wrote the International Charter for National Park Cities (NPC). The NPCF is hoping for a total of 25 National Park Cities in the next six years, with a number of locations — including Newcastle upon Tyne, Adelaide, and Glasgow — already putting their names forward.
Per the Charter, a National Park City is "a place, a vision and a city-wide community that is acting together to make life better for people, wildlife and nature...a defining feature is the widespread commitment to act so people, culture and nature work together to provide a better foundation for life."
That's a challenge, but it's also a kind of party. London is in the midst of an eight-day celebration of its outdoor spaces that includes more than 300 different events. If you're anywhere near the city, join in and go wild — literally.