Every year it's the same story. Bumper to bumper traffic, crowded airport terminals and an overabundance of family time. Thanksgiving travel is by far the worst part of the holidays, and this year is lining up to be just as chaotic as holidays past. Here are a few Thanksgiving facts to keep you entertained while you wait for your flight home.
1. More Americans are hitting the road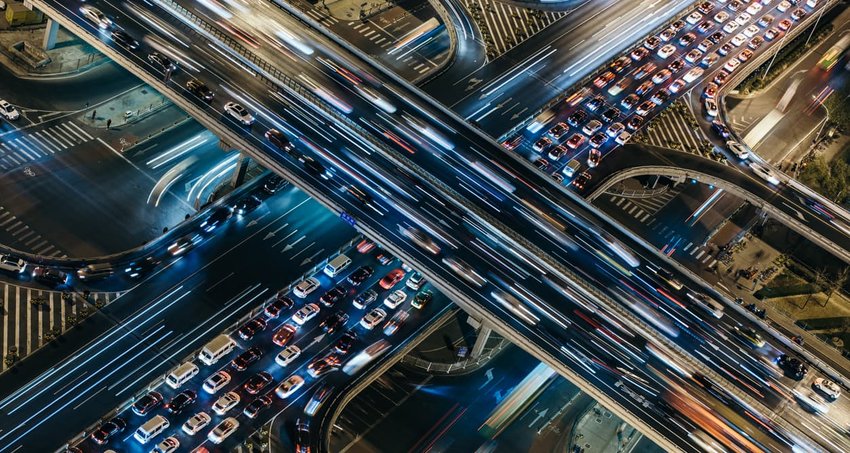 Credit: Wenjie Dong/iStock
Does it feel like there are a million people on the road? Well, you may be right. AAA projects that 54.3 million Americans will journey 50 miles or more away from home this holiday. That's the highest Thanksgiving Travel volume since 2005. Of those Americans, 48.5 million are most likely hitting the road, with travel times taking up to four times longer in the cities. So strap in, you may be here a while.
Psst - want to avoid the traffic? Check out AAA's table of the worst times to hit the road in major cities.
2. They're filling the tank at higher costs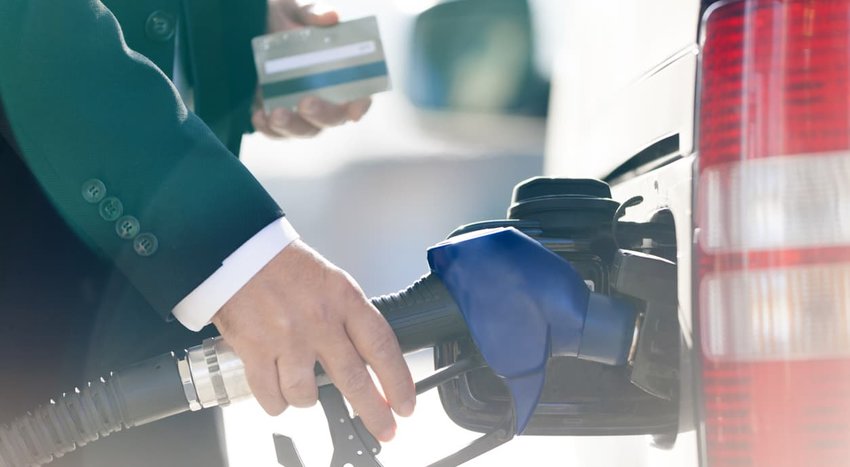 Credit: gece33/iStock
When you know you're going to be stuck in that holiday traffic, plan ahead and fill up the tank. Gas prices are expected to rise with this month's national average price at $2.56 a gallon for regular, up 9 cents from a month ago and up 40 cents from a year ago. In fact, prices already rose 17% in the first 12 days of November, and that trend seems to continue as it gets colder. So don't get caught unawares and make sure you plan accordingly.
3. They're racking up the miles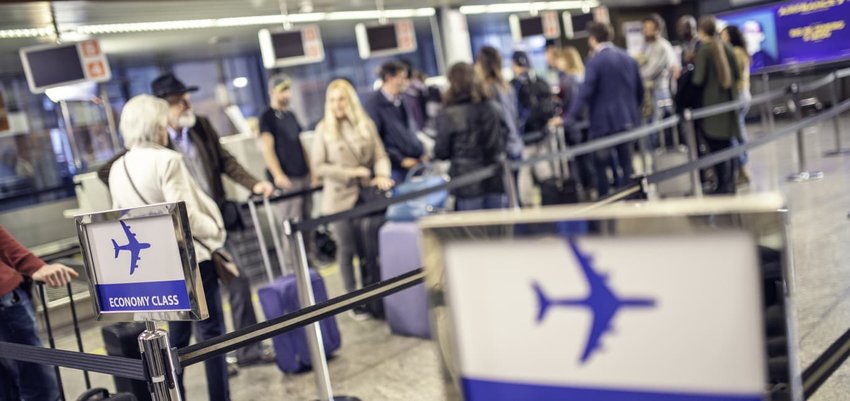 Credit: vm/iStock
Did you pay an arm and a leg for your flights this year? You're not alone. Most travelers paid an average $478 for roundtrip tickets. This isn't surprising considering about 4.27 million travelers will fly this Thanksgiving weekend, up more than five percent from last year. Wednesday is the busiest day for travel but Friday is typically the worst day when it comes to flight delays.
4. They're chowing down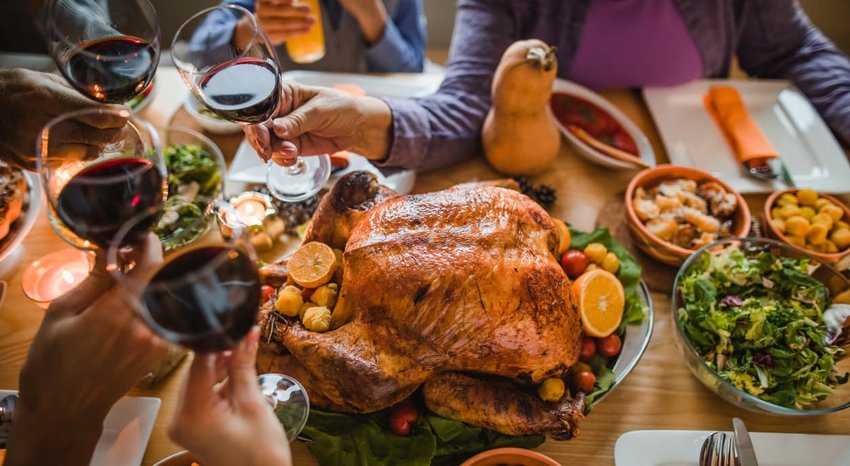 Credit: skynesher/iStock
The traditional Thanksgiving meal has long lulled happy eaters into couch snoozes and tight pants. According to the USDA, over 245 million turkeys were expected to be raised in 2017 and 9.05 million barrels of cranberries. That's a whole lot of Thanksgiving feasts. Enough to feed the whole family!
5. They're dealing with the stars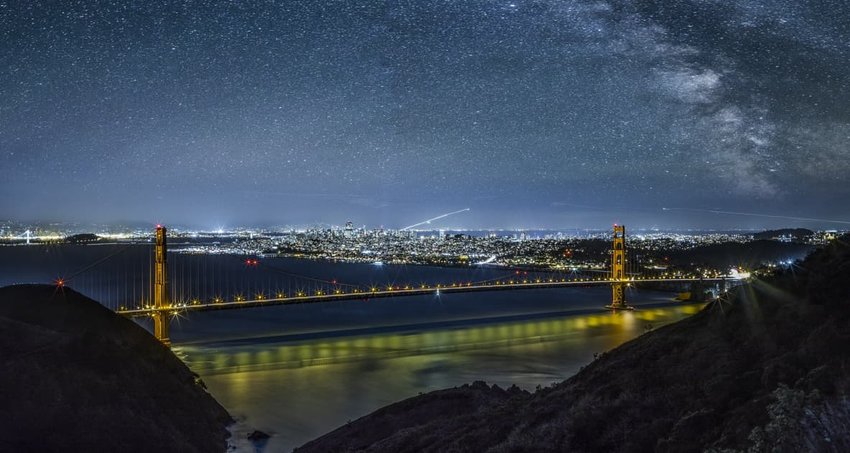 Credit: chinaface/iStock
Mercury is in retrograde this Thanksgiving weekend because of course it is. For those who look to the heavens when life gets chaotic, strap in because it's going to be bumpy. Standard issues around retrograde include miscommunications, travel delays, technology errors and unplanned events—coupled with the already hectic travel atmosphere, you might be tempted to just stay home in your PJs watching the Macy's Day Thanksgiving Parade. If you do brave the roads, remember to be vigilant.
Happy Thanksgiving!