Travel should be for everyone regardless of our limitations. Luckily, there are plenty of places that are equally accessible for the fully able as for those with disabilities. What's more, plenty of destinations are making changes to their infrastructure to open their doors to more people. With this in mind, we've put together a list of the most accessible destinations and all the amazing things you can do while you're there.
Melbourne, Australia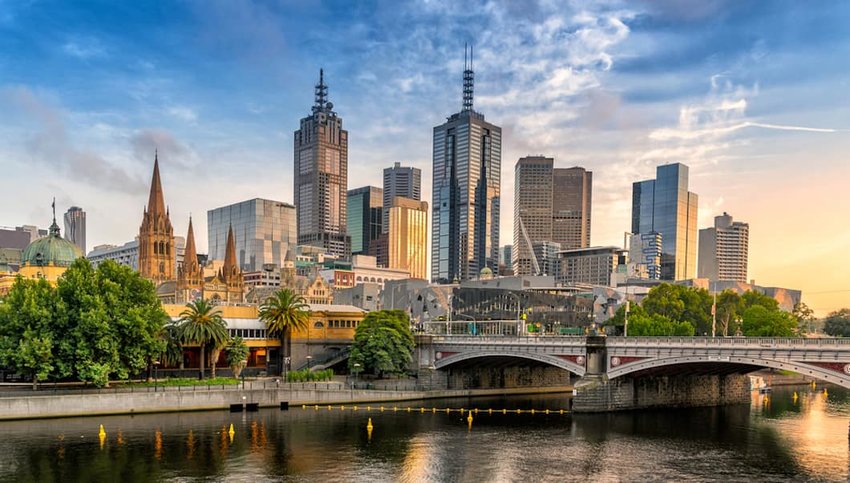 Compact cities are the perfect choice for those with reduced mobility, making Melbourne one of the most accessible cities in the world. The public transport system is easy to navigate, meaning that you can get to all of the fantastic wheelchair-friendly restaurants. Make sure to take a trip to the Great Ocean Road, Victoria's parks and see it all from up high at the Eureka Skydeck. If you've always dreamed of being a surf dude, then Melbourne will not disappoint. The Disabled Surfers Association of Australia will help you realize your dreams and ride the waves like a pro.
Barcelona, Spain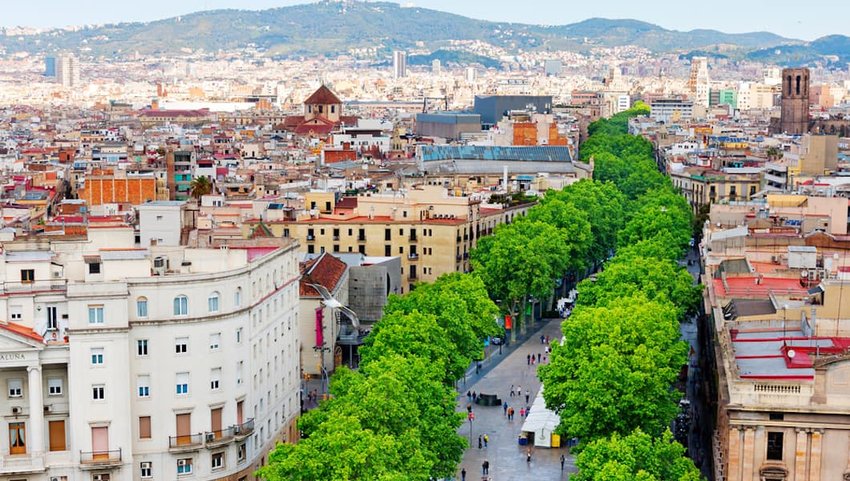 The national tourism authority is hot on accessible travel in Barcelona, making it an excellent location for anyone with mobility difficulties. Almost all of the metro stations and buses are wheelchair friendly, so you can make sure you see all of the sites. When you're moving at your own pace, you'll be pleased to know there are accessible walkways throughout the city so you can avoid cobblestones. Not only are a lot of the museums and attractions accessible, but many also allow wheelchair users to jump to the front of the queue and even enter for free. When you need to cool down, the beach awaits with many access points and people on hand to help if you need it.
Playa del Carmen, Mexico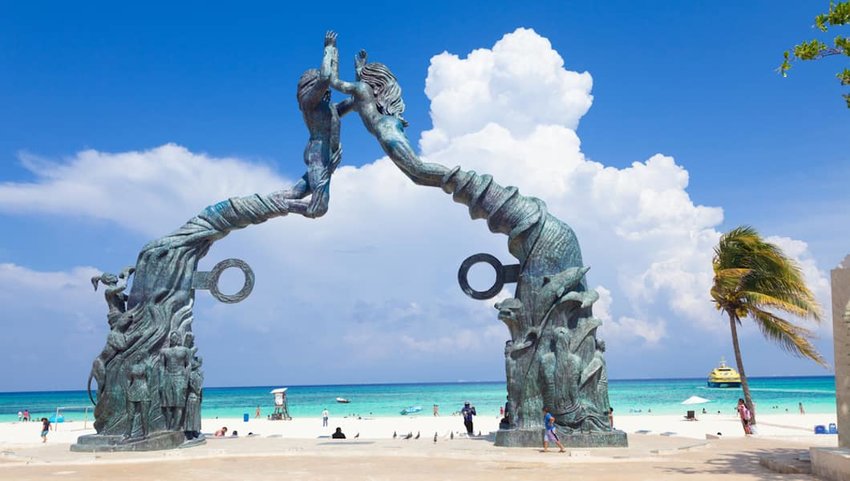 There should be nothing stopping you visiting one of the best beaches in Mexico. Many of Playa del Carmen's hotels are accessible to wheelchair users, and with everything within walking distance, there is no need for public transport. What's more, you don't need to grind to a halt when you hit the sand either. Beach wheelchairs can be rented out, with uniquely designed wheels they can move across the sand and even into the water. If you can't swim, there's adaptive equipment to allow you to snorkel amongst the coral reef. Away from the beach, you can immerse yourself in Mayan history at the wheelchair-accessible archaeological sites of Chichen Itza and Tulum.
Manchester, United Kingdom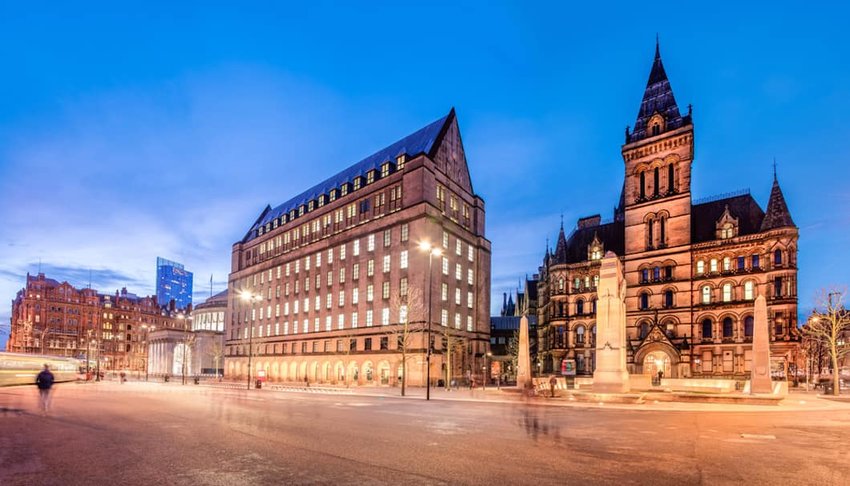 While London is often the first city that comes to mind in the UK, Manchester has loads to offer and is ideal for those looking for accessibility.  Much of the city was rebuilt in the late 1990s after the industrial revolution resulting in wide, smooth pavements and step-less shop and restaurant entrances. With accessible public transport at your fingertips, you'll be able to visit all the sites and even pay a visit to Old Trafford. If you've had enough of city life, the Peak District National Park at less than an hour away has well-developed facilities and even adapted cycle equipment for hire.
Singapore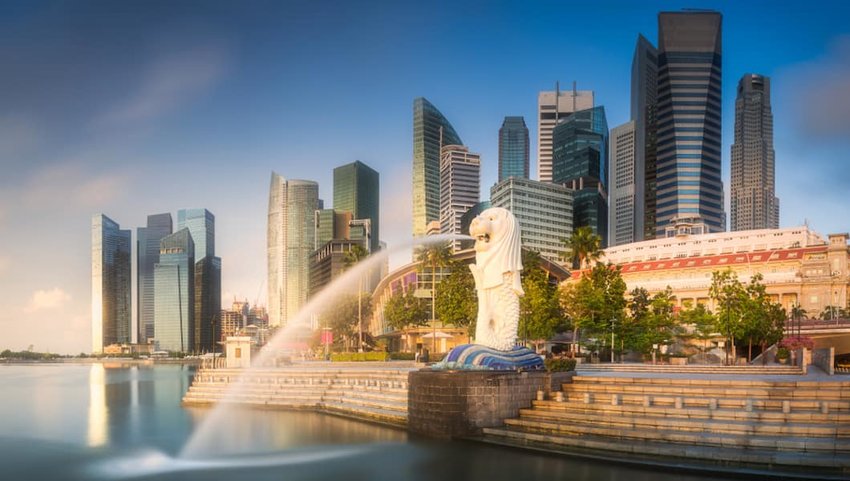 Singapore is renowned for its barrier-free accessibility measures which have been in place for over 20 years. Visiting a city that has been aware of accessibility needs for such a long time makes a huge difference. Infrastructure has been built with step-less access in mind. The mass rapid transit system and buses have been designed for the visually and motor impaired. As getting around the city is so easy, there is very little you can't do. Take a trip to Chinatown, visit the extraordinary city zoo and get your fill of incredible street food at one of the many food hawker centers.
Sicily, Italy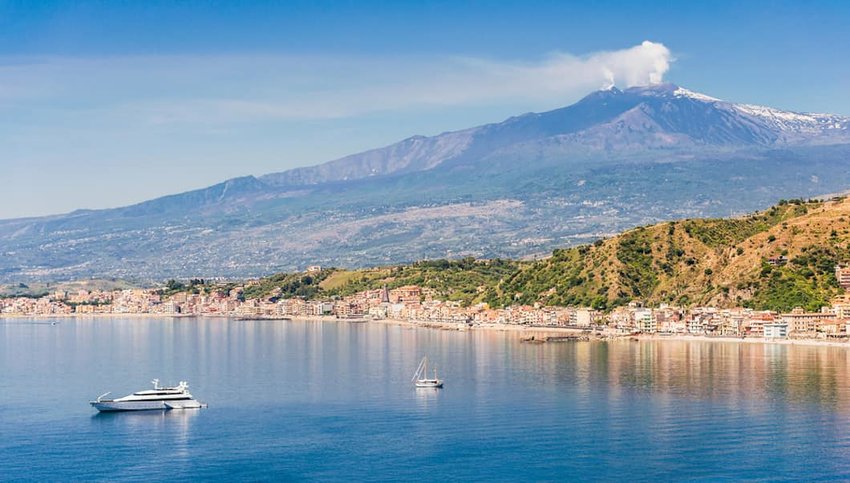 Sicily may not be the most obvious destination for accessible travel, but it's certainly earned its place. It's worth mentioning for wheelchair users that there are cobbled streets and narrow pavements to contend with. However, a number of the UNESCO world heritage sites on offer, including Mount Etna, are accessible. On top of this, for the visually impaired, the island is home to a tactile museum and Europe's only sensorial botanic garden. When you're not sat enjoying the incredible cuisine, scuba diving, 4WD off-road driving and traditional Sicilian fishing trips await.