For the 21st consecutive year, Hartsfield-Jackson Atlanta International Airport has been named the busiest in the world. That's according to Airports Council International, which recently released its annual report. Over 107 million passengers flew through the airport in 2018, a 3.3% increase over the previous year.
"The World Airport Traffic Report shows that even as smaller airports around the world continue to make strong gains, the largest hub airports continue to grow," Angela Gittens, ACI World Director General, said in a news release accompanying the report. "There were 16 airports handling more than 40 million passengers per annum in 2008 and there are now 54."
Busiest of the Busy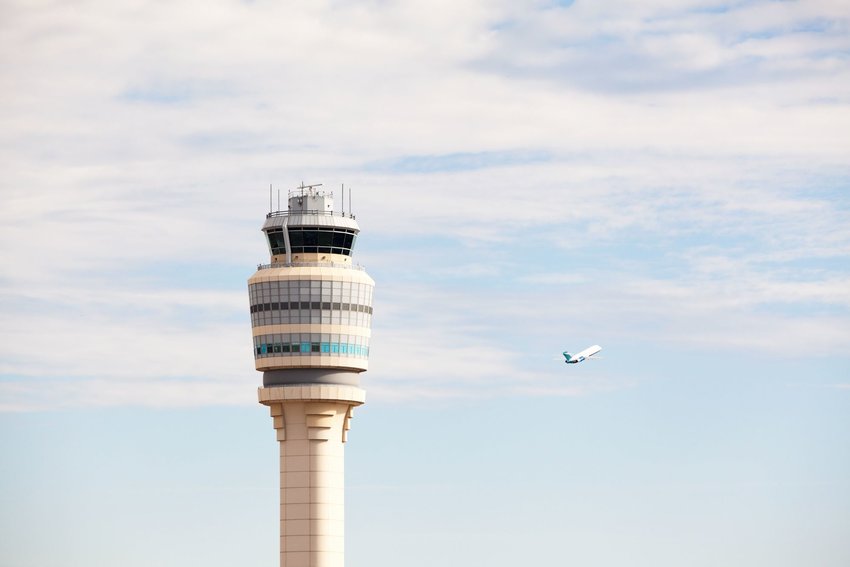 Actually flying through Atlanta can be intimidating, especially for first-timers, but there's a lot you can do to make the experience more manageable. At the top of that list is Trak-a-Line, a service that offers updates on approximate wait times for making it through security. All you have to do is sign up with your email address and provide your approximate departure time.
It's also worth consulting a map beforehand, as ATL has two terminals (one domestic, the other international) with seven concourses between them. That can be quite a distance to trek, which is why it's worth using the Automated People Mover (APM) — which, according to the airport itself, can get you all the way to the last concourse in five minutes flat.
The Full List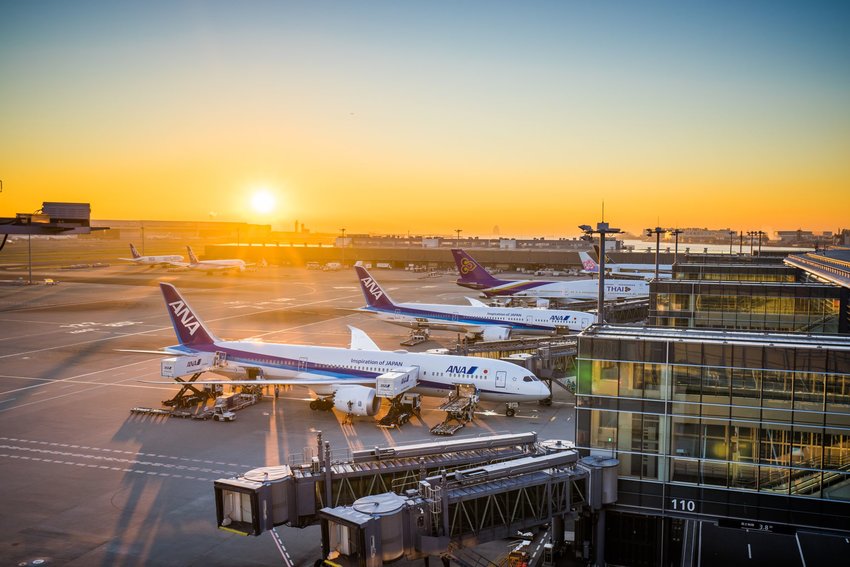 Atlanta didn't come in first by every metric, however. Chicago's O'Hare International Airport had more aircraft movements, which those of us on the ground refer to as takeoffs and landings; its 904,000 movements were enough to drop ATL (895,000) into second place.
As for cargo, Hong Kong is still the busiest airport — it moved 5.1 million metric tonnes of it last year, with Memphis International Airport coming in second.
Here's the full top 10:
Hartsfield-Jackson Atlanta International Airport (107 million)
Beijing Capital International Airport (100 million)
Dubai International Airport (89 million)
Los Angeles International Airport (87.5 million)
Tokyo's Haneda Airport  (86.9 million)
Chicago's O'Hare International Airport (83.2 million)
London's Heathrow Airport (80.1 million)
Hong Kong International Airport (74.5 million)
Shanghai's Pudong International Airport (74 million)
Paris Charles de Gaulle Airport (72.2 million)