For many, all this time spent at home has been the perfect opportunity to indulge a long-neglected hobby, or develop a new skill. If you fancy chatting to the locals the next time you travel abroad, these tips for learning a new language should come in handy.
Test Your Aptitude For Languages With a Starter Course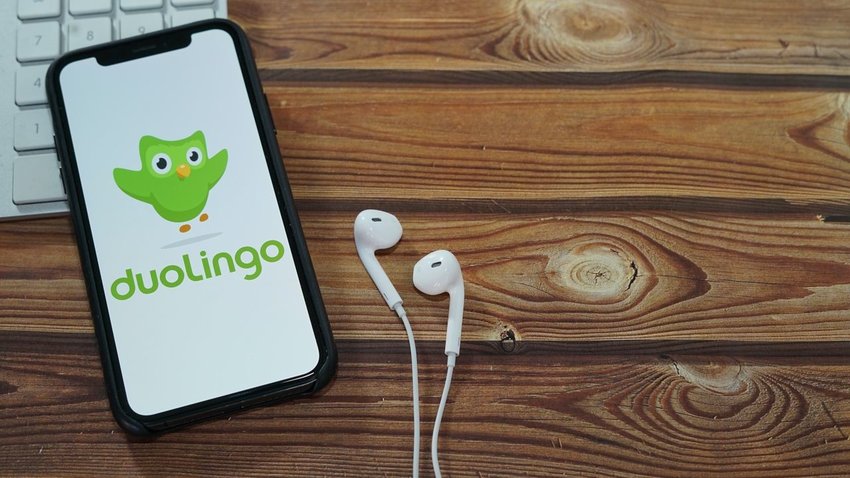 There are many different language courses on the market, so choosing one that best suits your learning style and needs is essential. Duolingo is free and a fun way for beginners to learn the basics, while users with some existing knowledge of the language can take a basic levelling test at the start to avoid duplicating what they already know. Duolingo works much like a game: you set the amount of time you can spare and do a bit each day, gradually building up your level of comprehension and vocabulary. As you reach goals, you earn Duolingo's virtual currency, which you can spend to access more content. If you've opted to study French or Spanish, there are also podcasts available which will help with your listening skills.
Up Your Game With a Classic Course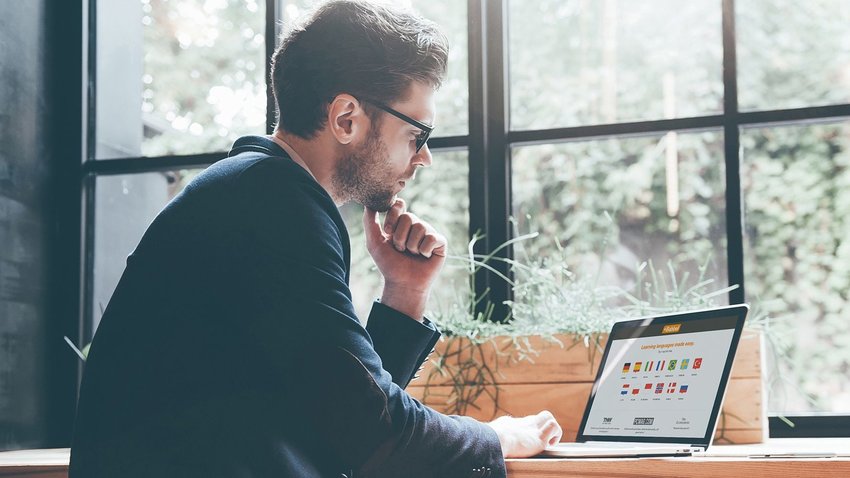 Once you're sure you can show the willpower required to commit to learning a language, it's worth considering a traditional course with a provider such as Rosetta Stone or Babbel (get a discounted lifetime membership here). Rosetta Stone uses the immersion method, which means that instead of rote translations, you'll find that words become patterns, patterns become sentences, and sentences ultimately become conversations. There's an app, access to group tutorials and you'll also get assistance with your accent.
Order a Magazine In Another Language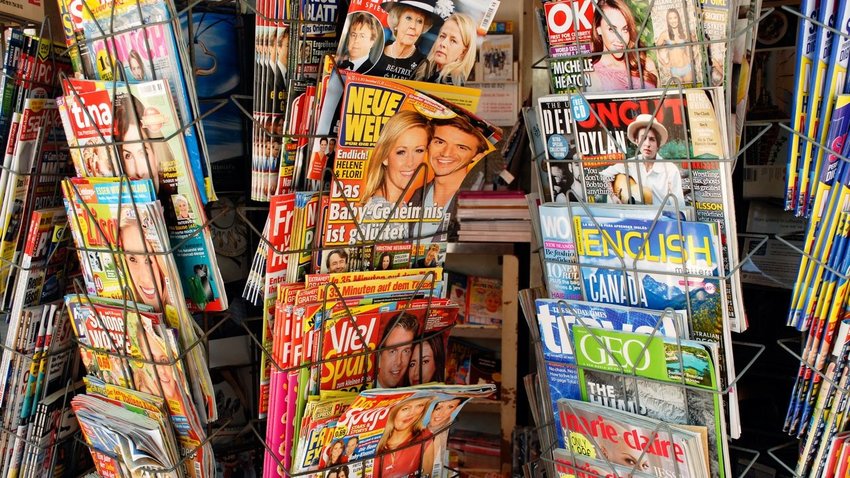 While reading an entire novel in a foreign language might be a bit ambitious, flicking through a magazine doesn't have to be. Try the German edition of GQ, Latin American Vogue or Paris Match in French for your Kindle via the Amazon website, for instance. For a wider selection, go to a magazine publisher's website and choose a digital subscription. Buy a year's worth of German magazines such as Sport Bild or Lisa via the United Kiosk website, for example, or head to Unipresse for hundreds of French titles. Use your knowledge of the equivalent English-language versions to pick a magazine that's in line with your level of understanding and interests.
Turn On the Subtitles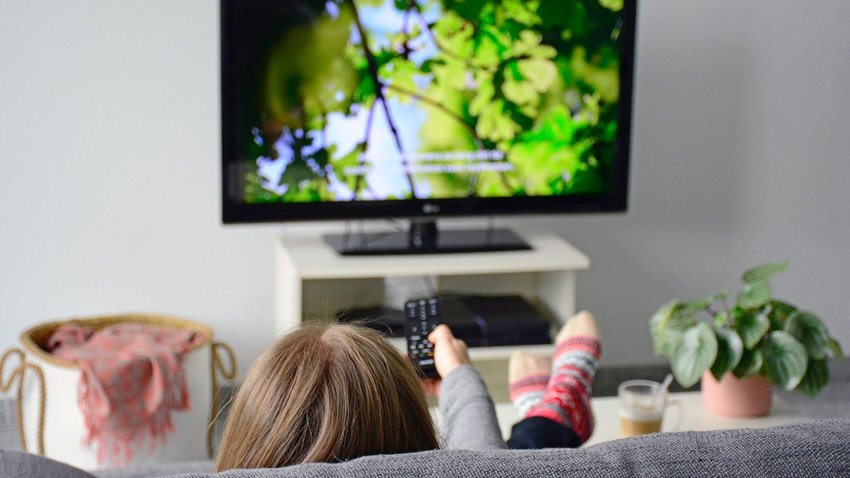 Next time you watch your favourite movie, why not watch it in a new language? One of the best ways to practice a language is to use it in situations you find fun. Watching foreign language television or movies with English subtitles enabled is one way of doing so. But don't just pop it on and expect to have assimilated an entire script in 90 minutes. Instead, break it down into chunks and study the film segment by segment. Repeat those mini-movies until you feel like you're getting somewhere; have a notebook on hand so that you can jot down any vocabulary that you especially want to remember.  A similar way to achieve this is to find scripts online and that way you'll be able to compare what you think you've heard with what's written down in front of you.
Channel YouTube's Video Resources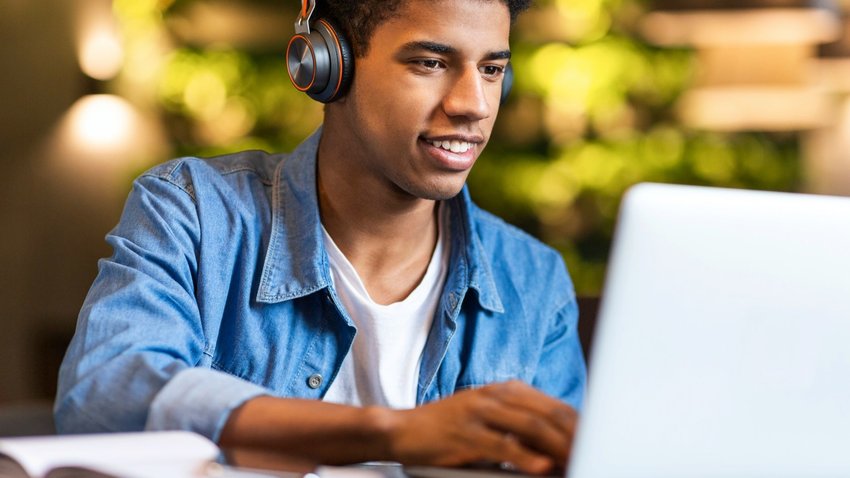 Similarly, YouTube has a wealth of content that you can easily tap into. Figure out what your chosen interest is in the language you'd like to learn, whether that's fashion, sports, beauty, travel or anything else. Use that topic as a keyword to search for vloggers that might have posted suitable content. Alternatively, search for roundups in the press such as this list of Russian YouTubers featured in a Moscow Times article. You'll be able to pick up vocabulary and pronunciation tips just by watching, but if you play the video on repeat, more will stick. You can even slow down the speed of the video using YouTube's playback settings if it's all a bit too much for your present level of fluency.
Enjoy a Bit of Karaoke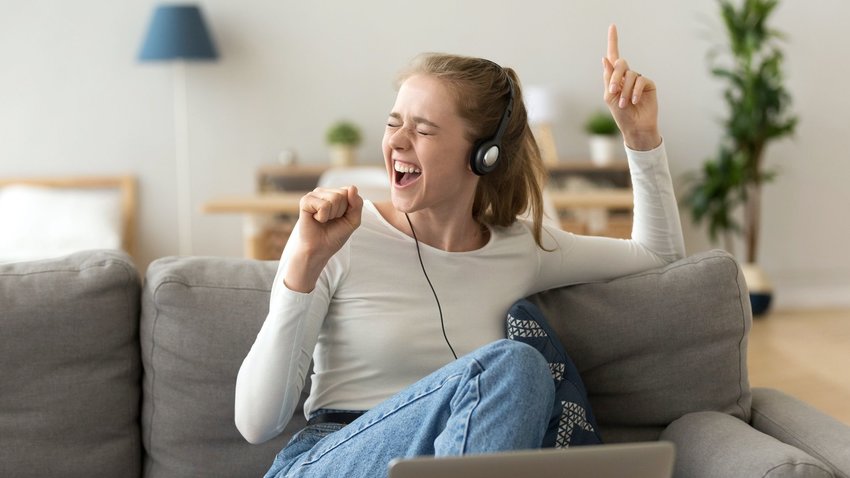 If you enjoy listening to music, it too can be a fun way of learning a language. Listen to songs to pick up phrases, and when you feel confident, sing along karaoke-style. You might like the idea of streaming your favourite music, or instead seek out videos online that you can watch. If you live with others, it might be a good idea to wear headphones if you plan to play songs over and over again, and wait for them to leave the house if you're prone to singing out of tune.


Photo by Flamingo Images