In a display of commitment towards their dedicated customer base, Chicago-based United Airlines announced August 28, 2019 that frequent flyer miles accrued through their MileagePlus program will no longer carry an expiration date.
Prior to the announcement by United, MileagePlus members forfeited their hard-earned miles after 18 months of account inactivity. Frustrated travelers who were unaware of this policy were allowed to reclaim their miles, at a fee between $50 to $700, depending on the number of reinstated miles.
With the recent changes, (which are effective immediately) United passengers can now indefinitely purchase hotel stays and car rentals, as well as upgrade their seats from coach to premium economy using miles earned over the lifetime of their membership.
Awards Chart No More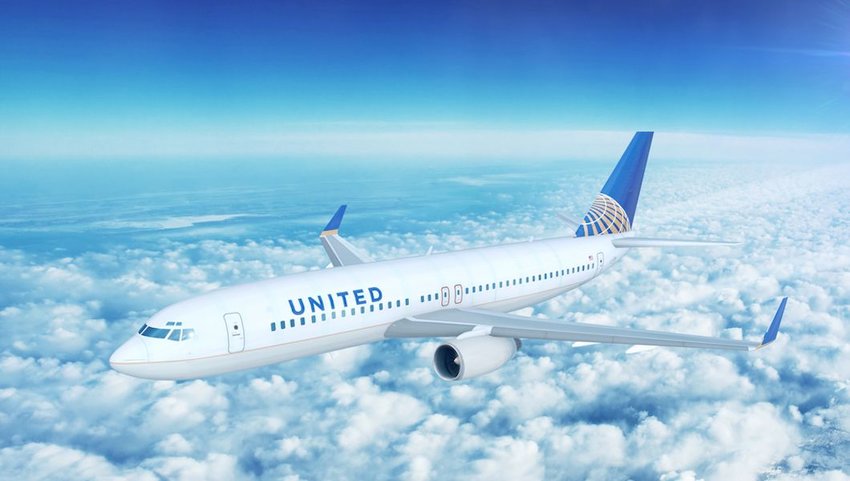 United also announced they are eliminating their awards chart, which once determined the amount of miles needed to redeem flights to different regions of the world. This will affect flights taking off after November 15, 2019. With the disbandment of the awards chart, the number of miles needed to purchase a flight will be determined by several contributing factors, including demand, allowing passengers with flexible schedules to maximize their miles during low travel seasons.
What Does This Mean for Other Airlines?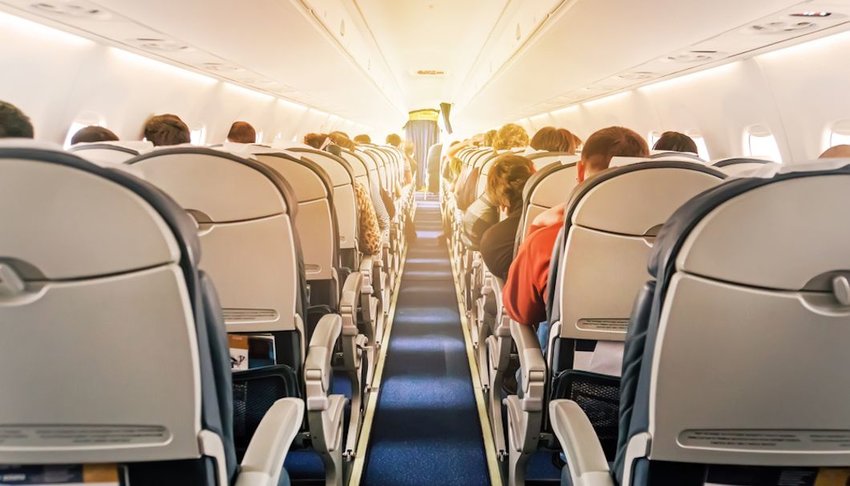 This move by United follows the standard set by competing airlines Delta and JetBlue, which offered their passengers lifetime miles in 2011 and 2013 respectively. However, several major American airlines continue to enforce an expiration date on their frequent flyer miles — American Airlines at 18 months, and both Southwest and Alaska Airlines at 24 months.‌‌
Will other airlines follow this trend and offer lifetime miles? Only time will tell, but there's no doubt the move is a major boost for United Airlines' loyalty program.