These cultural institutions are dedicated to satiating the minds of curious and passionate learners, and you don't even need to leave your house to enjoy them. You can glimpse an array of historic collections from the comfort of your home by taking an easy-to-navigate virtual tour. Grab your phone, tablet, or computer, and with just a few clicks, connect to unknown worlds through these museums across the globe.
The Smithsonian National Museum of Natural History
Washington, D.C., USA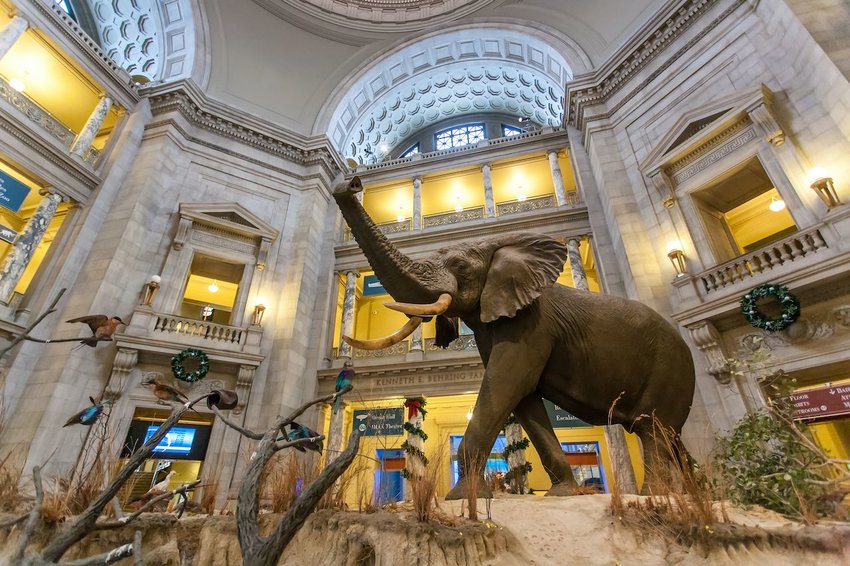 At the size of more than 18 football fields, Washington, D.C.'s Smithsonian National Museum of Natural History houses the world's largest natural history collection, with over 138 million artifacts. Their virtual tour allows you to access their permanent and rotating exhibits, and you can wander from room to room and read each information plaque as you recount the story of Earth and its transformation over billions of years. Visit the Hall of Human Origins, which documents the evolution of the human species over the last 6 million years, and see Stan, the 14 foot tall T. rex in The Last American Dinosaurs exhibit. And finally, you can end your tour by admiring the deep blue shades of the 45 carat Hope Diamond in the The Janet Annenberg Hooker Hall of Geology, Gems, and Minerals.
Museum of Modern Art
New York City, USA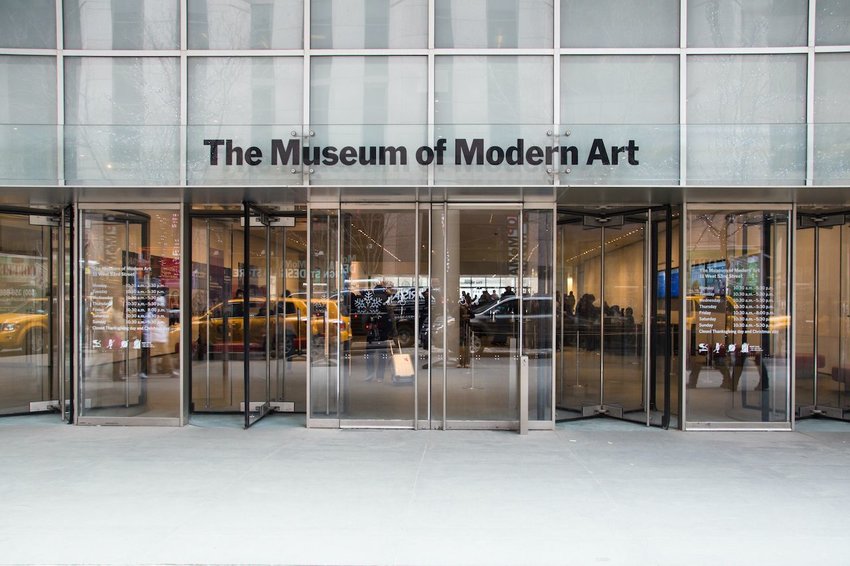 Experienced via the Google Arts and Culture platform, midtown Manhattan's extensive collection of modern and contemporary art fuels creativity and provides inspiration for art lovers. Since its founding in 1929, the institution has curated over 150,000 paintings, drawings, sculptures, and photographs. In this virtual tour, view Starry Night by post-impressionist painter Vincent van Gogh, and examine the works of French post-Impressionist painter Paul Cézanne, and the features that make his Still Life With Apples and Château Noir stand out. MoMA has also put together a playlist of songs about some of their favorite pieces of artwork, and you can opt to join a community of passionate artists by taking part in their free lessons that cover topics on abstract painting, modern, and contemporary art.
Louvre
Paris, France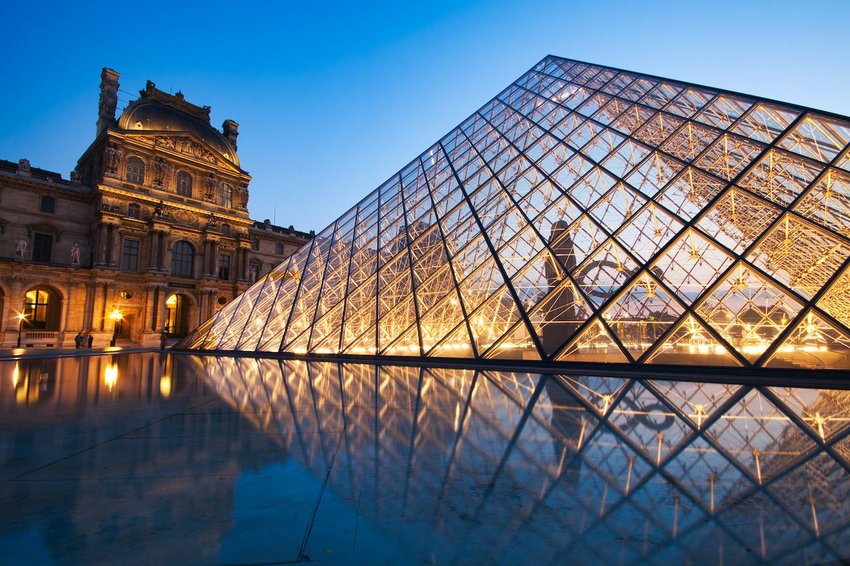 Transport yourself to the heart of Paris in the first arrondissement, and tour the Louvre, one of the world's most admired art museums, visited by millions each year. It takes about three days to thoroughly tour every single room in the museum, but while it's closed to visitors now, art lovers can continue to explore online. Offering virtual tours of three of their permanent exhibits on their website, you can discover ancient artifacts from the Pharaonic period in the Egyptian Antiquities tour, see the vaulted ceilings and French Crown Jewels in the the Galerie d'Apollon, and walk the moat that was built to protect this former fortress from attack in the Remains of the Louvre's tour. Using the "Room Description" tab, you can also read about the remaining galleries with detailed descriptions, and envision the Mona Lisa in the Salle des Etats, and Théodore Géricault's Raft of the Medusa in the Salle Mollien.
Musée d'Orsay
Paris, France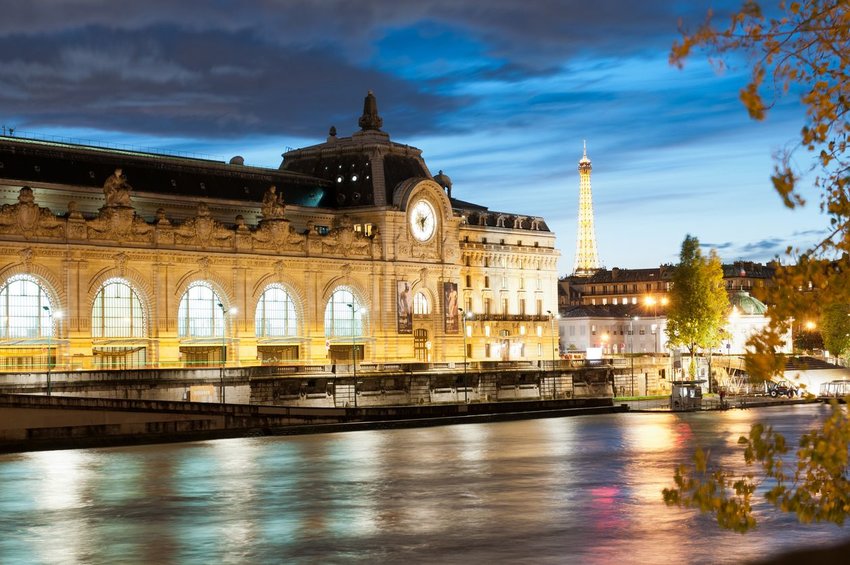 In partnership with Google Arts and Culture, Musée d'Orsay allows you to virtually access its rich collection of impressionist art. Displayed in all forms, this Parisian museum features paintings, decorative arts, sculptures, and photography between 1848 and 1914. Google Arts and Culture grants you access to all three floors of the museum so you can study Van Gogh's most celebrated of his 43 self portraits, Blue Water Lilies by Monet, among works by Renoir, Gauguin and Manet. The platform also profiles the story of the museum in their online exhibit, from its construction between 1898 and 1900 as a Beaux-Arts railway station, its role as head of the southwestern French railroad network until 1939, and the decision behind its transformation into today's Musée d'Orsay.
Vatican Museum
Vatican City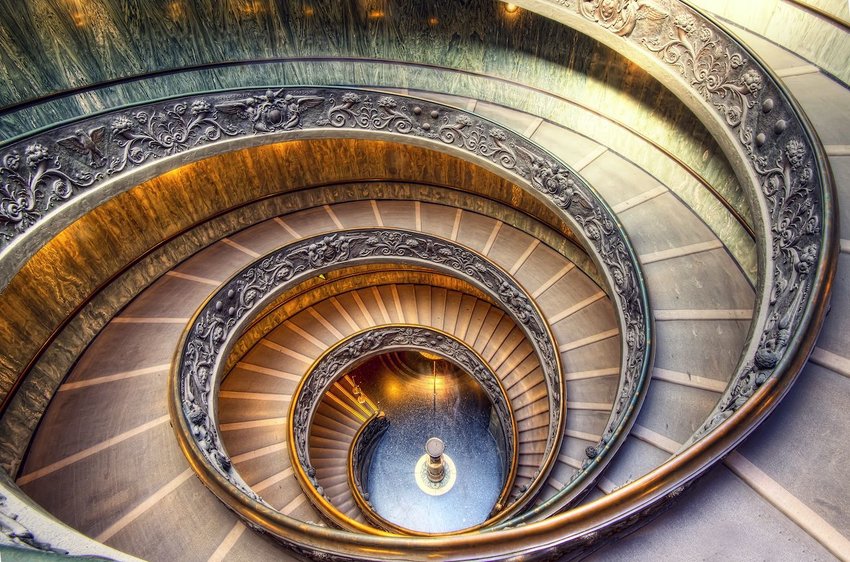 Contemplate the artwork of the Vatican Museum by tuning into their website's seven different virtual tours in high definition. Start with the frescoed vaulted ceilings of the Sistine Chapel, where Michelangelo spent the years between 1508 and 1512 painting scenes from the Old Testament. Recount the creation of the world with the Creation of Adam painting, see the tree of life in The Fall and Expulsion from Garden of Eden, and journey back to the destruction of Earth in Noah and the Flood. Work your way through the remainder of the Vatican museums and visit Raphael's Rooms, Pio Clementino Museum, Room of the Chiaroscuri, Chiaramonti Museum, New Wing, and Niccoline Chapel. These tours are compatible with WebVR, so pop visit one in your phone's browser, click the VR headset button, and pop your phone into a headset lik this one for a more immersive experience. And to visit the Vatican in real time, head over to their live stream, which also broadcasts the Pope's daily mass.
British Museum
London, England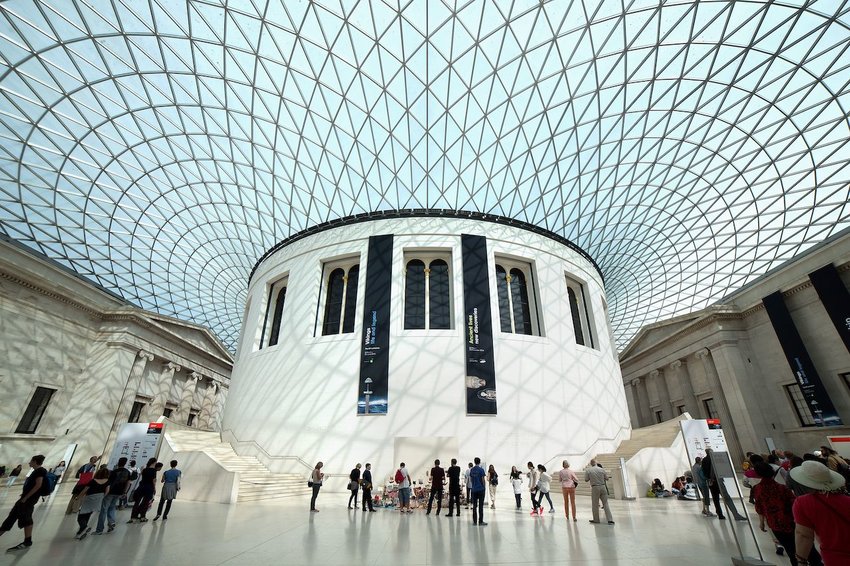 For die-hard fans of London's British Museum, and for those who have longed to visit, there are plenty of ways to explore over two million years of human history while the institution remains closed. For starters, their website offers access to two virtual galleries, where you can examine cultural artifacts from Australia, New Guinea, and the islands of the South Pacific Ocean, or you can visit the museum's Prints and Drawings gallery to see Epifania by Michelangelo, or discover more contemporary pieces. And if you want to see the Rosetta Stone in the Egyptian Sculpture Gallery, go on a virtual visit using Google Street View. The British Museum also offers an audio tour, where the museum's curators introduce you to 64 of the galleries, and you can explore LGBTQ history in their Desire, Love, Identity episode. Tune in to the Curator's Corner series on YouTube for how-to videos and interviews with scientists, and for an interactive experience, check out the Museum of the World Tour, where you can browse its extensive collection sorted by century, continent, and categories that include art and design, living and dying, power and identity, and trade and conflict. Each artifact comes with a detailed description and accompanying audio clip, which gives you its backstory and some compelling tidbits of trivia.
Photo: Liam McGarry/Unsplash