Wellness travel is on the rise — and for a good reason. This growing industry is not just trendy, it's much needed in today's stressful environment. More and more people are seeking out not only wellness resorts but entire destinations that have become associated with wellness travel. These are ideal places where you can refresh your mind and also your body. To get started on the journey to a better you, here are seven wellness trips that will make you say ahh.
Chablé Resort, Mexico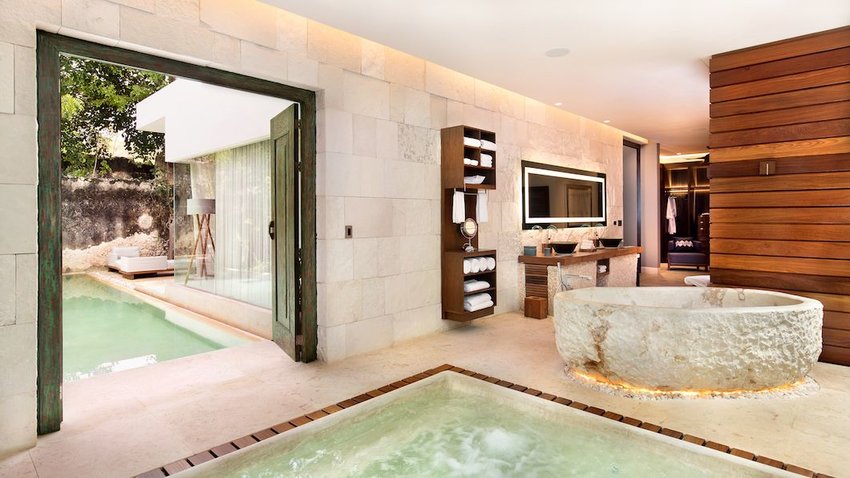 Located around 20 minutes outside of Mérida proper, you'll find the very exclusive Chablé Resort. This tranquil spot blends historic, Yucatán-style accommodations with natural wonders like a natural cenote. The Chablé Spa includes ritualistic elements that allow guests to experience traditional Mayan ceremonies. Chablé Resort's Ixi'im Restaurant deserves special mention as well since renowned Mexican chef Jorge Vallejo of Quintonil is the mastermind behind the menu here.
Aro Ha Wellness Retreat, New Zealand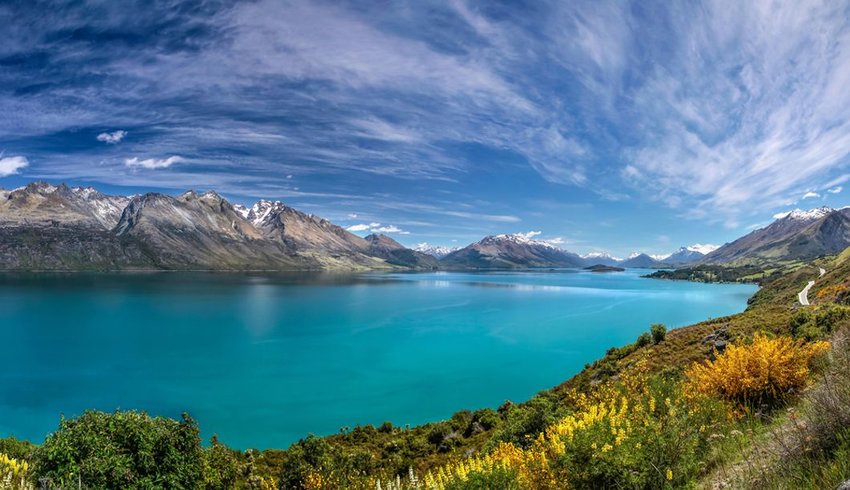 The Aro Ha Wellness Retreat is a very popular wellness retreat located in New Zealand's Southern Alps. Enjoy spectacular views of the mountains from the hydrotherapy spas and to Lake Wakatipu from the yoga studio. You'll find customized programs offering an intimate experience with no more than 30 participants. The focus at Aro Ha Wellness Retreat is to create a program that restores you from head to toe by focusing on both internal and environmental connectivity. Participants will stay in single and shared eco suites with shared foyers where guests can sit, relax over a cup of tea, and get to know other attendees.
Escape Heaven, Indonesia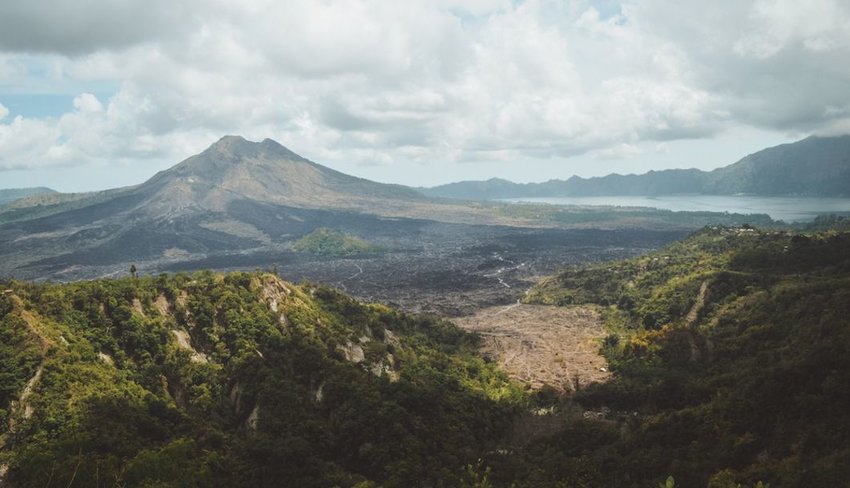 Bali is pretty much synonymous with wellness travel. You'll find no shortage of fantastic spas and wellness resorts catering to those looking for mental and physical healing. If you are looking for a women's only retreat, consider Escape Heaven. These are six-night packages, perfect for solo female travelers looking for the ultimate wellness getaway. Located in the Canggu Sanctuary, your package includes daily spa treatments, six yoga and meditation sessions, wellness cuisine, and a sunrise hike up the top of Mt Batur.
Wellness Travel Costa Rica, Costa Rica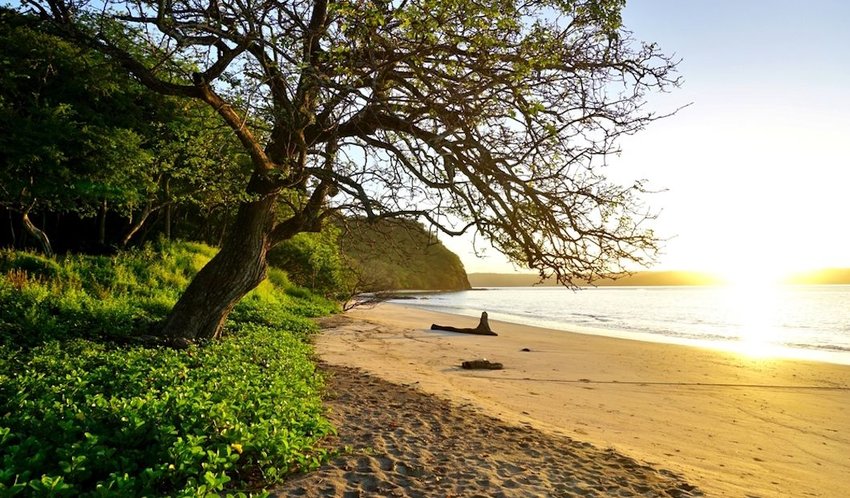 Costa Rica appeals to a wide variety of travelers, thanks in part to having both the Pacific Ocean and Caribbean Sea coastlines. You can also head inland to tropical rainforest resorts that will make you never want to leave. There's a reason that the motto in Costa Rica is "Pura Vida," which means the good life. Costa Ricans practice what they preach, with a healthy lifestyle filled with healthy food and plenty of nature. This motto is what sparked founder Isaac Garcia to found Wellness Travel Costa Rica.
If you want to experience Pura Vida yourself, Wellness Travel Costa Rica can put together a fully customized trip or retreat, based on your needs and goals. Even if you've traveled to Costa Rica before, these customized itineraries will let you see the country in a whole new way.
Oita Hot Spring Trails, Japan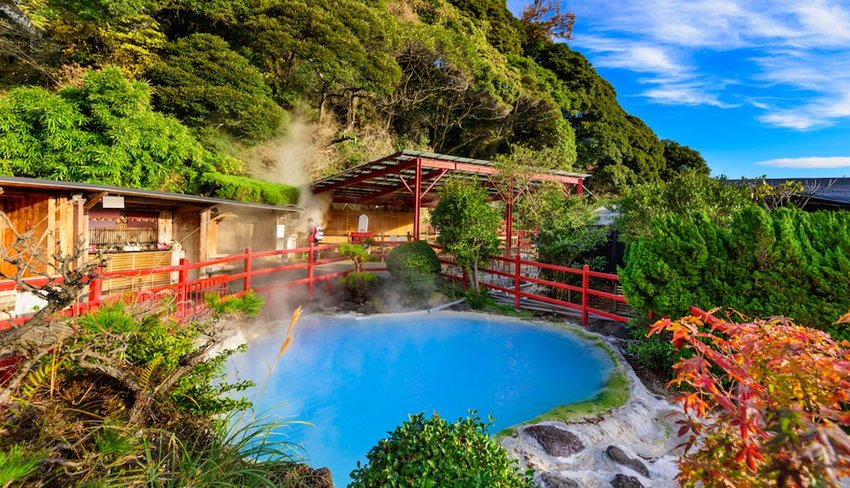 It may come as a surprise, but Japan has been rated as one of the best wellness destinations in Asia now. In fact, the tourism board is working on wellness-travel-related programs, especially in destinations like Beppu, which is renowned for its hot springs. If you're considering a wellness trip to Japan, look at the Oita Hot Spring Trail in Beppu. This wellness trip is a six-day, five-night trip that takes you on a guided walking tour of the notable hot springs on the island.
On average, you'll be walking for four hours a day. Your evenings will be spent in traditional Japanese inns, complete with onsen thermal hot springs baths. With a maximum group size of 12, you won't feel like you're on a big tour either.
Sedona Self Love Retreats, Arizona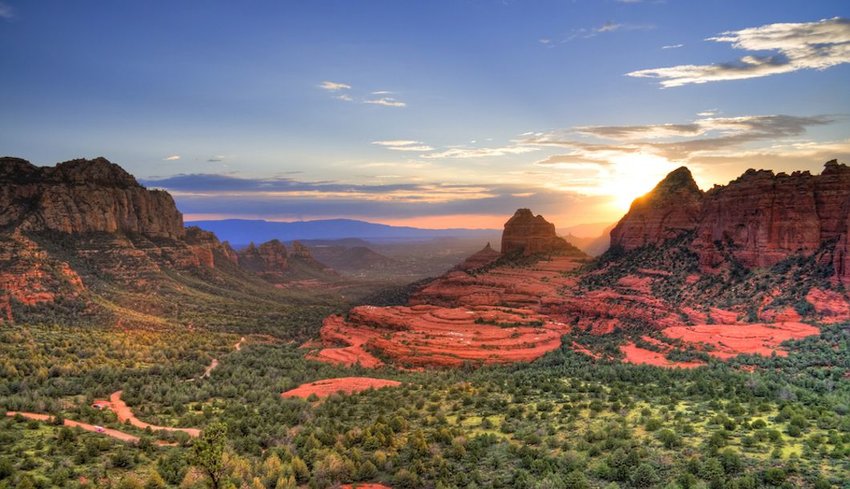 Sedona is a popular wellness destination, especially since many believe that Sedona's vortexes are spiritual locations where the energy flows in just the right manner to help with healing, prayer, and meditation. Sedona Self Love Retreats offers several wellness retreats for couples, families, friends, or just individuals. These typically range from two to six days and can be fully customized to suit your individual needs. The goal here is not only to improve your life while you're at the retreat but receive guidance and the tools necessary to make long-term wellness changes.
Solage, Auberge Resorts Collection, California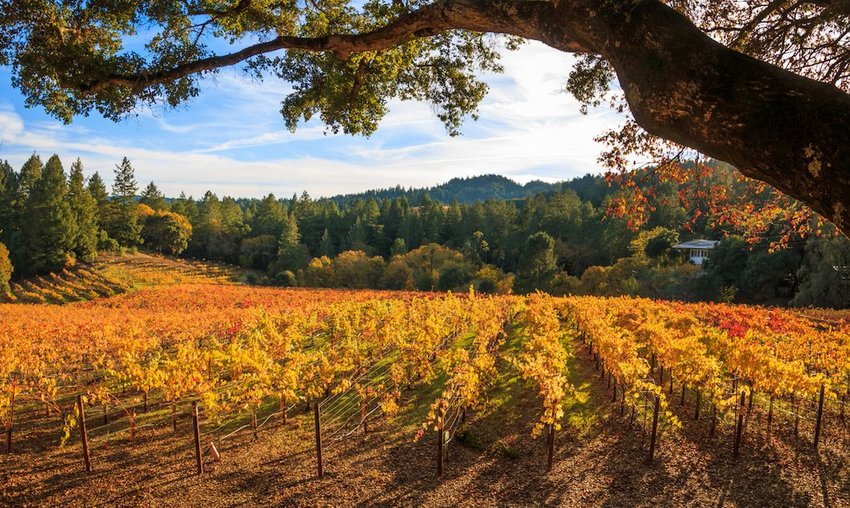 Award-winning wineries, natural hot springs, delicious cuisine, and numerous spas set right in wine country; it's no wonder Napa Valley is a popular destination for wellness travelers. There are organic wineries, plenty of healthy food available, natural hot springs, and more. Solage, Auberge Resorts Collection, is one of the Napa Valley's premier wellness resorts. And, they are embracing a wellness ingredient you aren't likely to may not see in many other places — the use of CBD oil. Solage Resort is incorporating CBD oil in their facials, massages, and scrub treatments.