Gearing up for a vacation in 2020? Your choice of airline is often as important as your destination and accommodations. After all, you'll want to find affordable fares, travel on the safest airlines, and enjoy the best cabin crew hospitality and in-flight entertainment. AirlineRatings.com has released its annual airlines of the year awards. The airline safety and product rating website studies over 400 worldwide airlines. It takes into consideration factors such as fleet age, innovation, passenger reviews, route network, and safety. Here are the top airlines of 2020.
Airline of the Year - Air New Zealand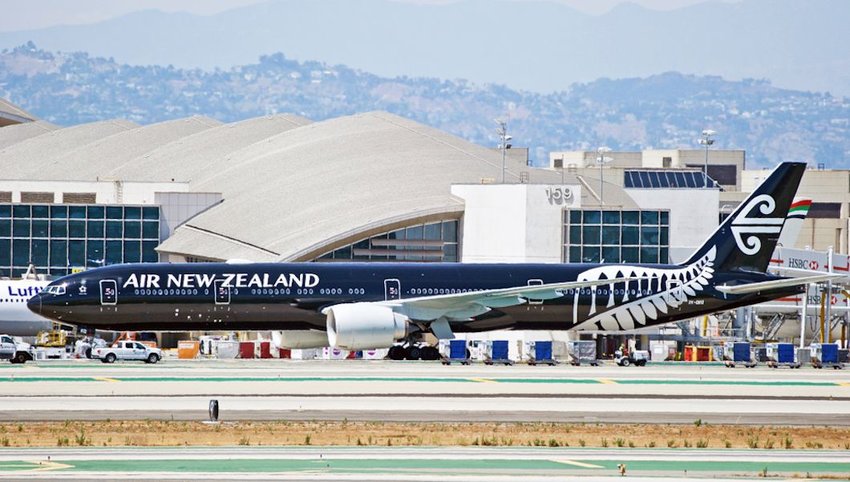 Despite losing to Singapore Airlines in 2019, New Zealand's flag carrier airline has regained the airline of the year crown that it has held since 2014. Air New Zealand is a Pacific Rim-focused airline with a fleet of 100 aircraft that connect Australia, Asia, the Americas, and London. It carries some 17 million passengers a year. Since the start of the year, the airline has been using artificial intelligence to improve aircraft turns at Auckland Airport by monitoring baggage handling, cabin cleaning, and disembarkation among other factors. This Star Alliance member is also the winner of the 2020 Best Premium Economy award and 2019 Long Haul Airline Pacific award.
Best First Class - Singapore Airlines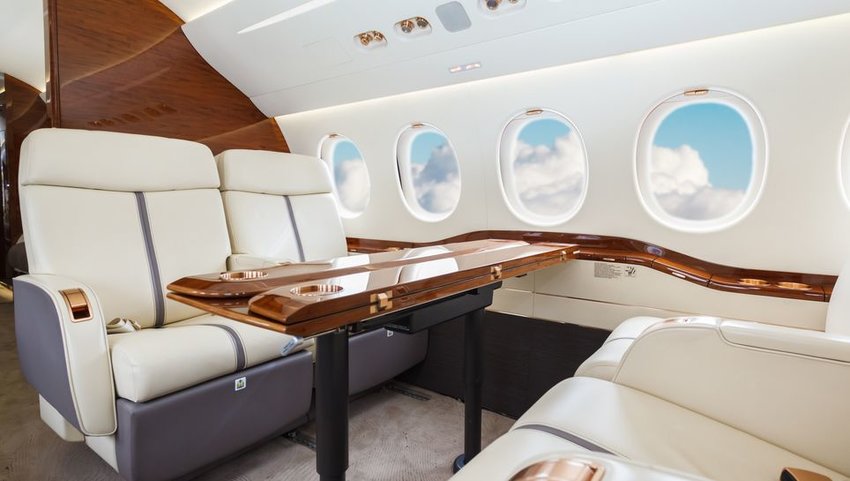 Singapore Airlines is synonymous with high-quality service standards. Along with its sibling airlines, Scoot and SilkAir, it reaches 130 global destinations. The airline also operates the world's longest nonstop commercial flight from Singapore to New York. Singapore Airline's first-class service has been ranked as the best in the industry since 2018 and passengers can expect the utmost comfort and luxuriousness. Think 35-inch-wide leather seats, fully-flat beds, pre-reservable fine dining, and a personal 23-inch television. Suites are available for the ultimate in comfort, privacy, and hotel amenities.
Best Business Class - Qatar Airlines
Qatar Airlines is a member of the OneWorld alliance and is among the youngest airlines to connect six continents. Among its core values are attention to detail and unrivaled service. It has a fleet of over 200 aircraft that travel to 160 worldwide destinations. Thanks largely to its QSuite, Qatar Airlines has earned the best business class title for the past two years. This innovative suite has features such as ambient lighting, lie-flat beds, and large, onboard storage spaces. The quad seating arrangements allow you to transform your space from a social or business environment to a private room with the quick slide of a movable panel.
Best Premium Economy - Air New Zealand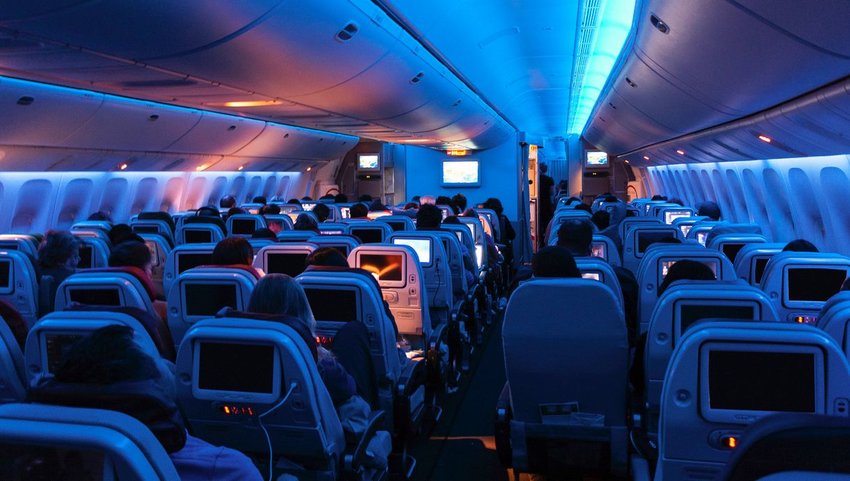 New Zealand's number one airline brought home another award for best premium economy for the seventh year running. Premium economy is available on Air New Zealand's Boeing 777-200, 777-300, and 787-9 long-haul flights. Bask in a 41-inch seat pitch, which is the largest in its class, and enjoy leather seats with 50% more recline than economy seats. Meals blend fresh ingredients with a wine menu of notable Kiwi winemakers. You can relax while watching over 1,700 hours of movies and television shows and stay fresh with a bespoke toiletry bag. Complimentary WiFi is also being rolled out on all 777 aircraft.
Best Economy - Virgin Australia
Keeping the best economy-class award is Virgin Australia. "Feel good flying" is the motto of Australia's second-largest airline, which connects Australia to Africa, Asia-Pacific, Europe, the Americas, and the Middle East. In economy, complimentary food and drink is served on all domestic, short, and long-haul international flights. The 17-inch-wide leather seats guarantee comfort and there's additional legroom when booking the economy X option. For the second year running, the airline was deemed to have the best cabin crew also, so you can look forward to a friendly smile wherever you sit.
Best Low Fare Carrier (Europe) - Wizz Air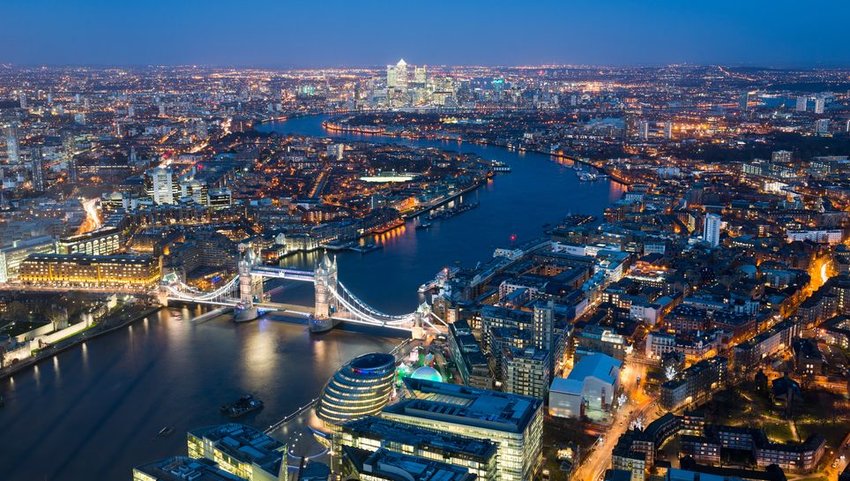 If discounted fares, basic services, and limited amenities appeal to you, then Europe has dozens of low-cost airlines to choose from. The best, according to Airline Ratings, is Hungarian Wizz Air. The airline flies to 45 countries in Europe and Asia and focuses mainly on central European destinations. It operates 600 individual routes from 25 bases.
Most Improved Airline - Cebu Pacific
Asian airlines have dominated the most improved category and Cebu Pacific took the 2020 award from its national competitor, Philippine Airline. Cebu Pacific began operations in 1996 with low-cost domestic services and added routes across Asia in the early 2000s. It has since opened routes to Australia, Europe, and the Middle East. The airline was the first in the Philippines to introduce e-ticketing, prepaid baggage, and seat selection and was the first in the country to use social media. It is set to become a pioneer carrier of the new Airbus A321XL, which is scheduled to enter service in 2021 or 2022.
Best Long-Haul Flight (Americas) - Delta Air Lines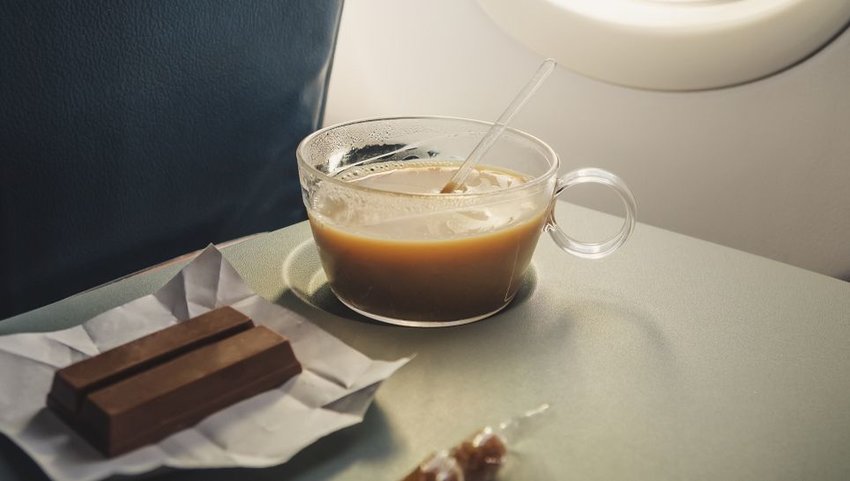 Currently, the world's best long-haul flight in the Americas is awarded to the second-largest airline in the world in terms of fleet size and passengers flown per kilometer. Delta Air Lines boasts a fleet of over 740 aircraft and reaches 325 countries spread across 60 countries on six continents. In December 2019, the airline inaugurated its new industry-leading international main cabin, which aims to raise the bar of hospitality and customer experience. Main cabin passengers can look forward to free cocktails, hot-towel service, and bistro-style dining. Cabin crew also hand out farewell chocolates on descent too.
Best In-Flight Entertainment - Emirates
Whether you're on a short or long flight, it's always nice to have a good entertainment system at your disposal. Emirates has come out on top in this category since 2017. As part of The Emirates Experience, you can select from 4,500 channels of movies, television shows, music, and games in multiple languages. Follow the progress of the flight via external cameras, check weather reports, and receive news updates. Passengers get two hours of free text messaging and social media connection. There's also additional data plans according to your cabin class. You can even watch live baseball, basketball, NFL, and soccer matches.
Best Lounges - Qantas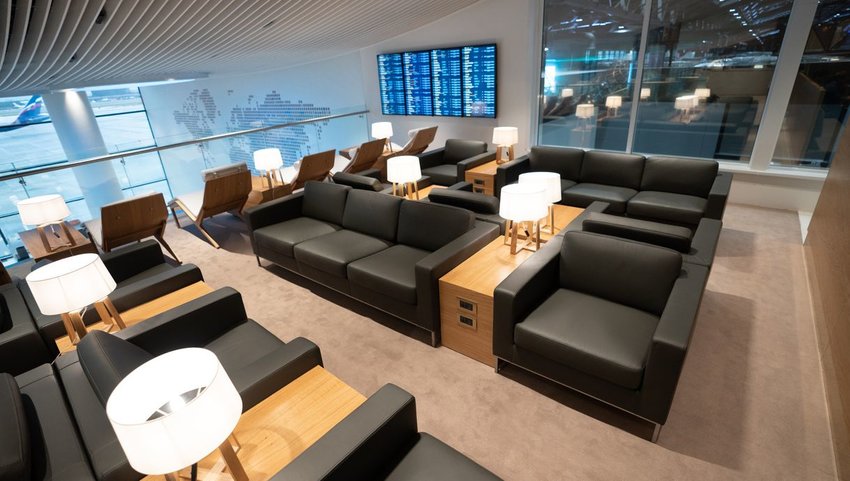 Staying relaxed before your flight often guarantees a more enjoyable and comfortable journey. Qantas, Australia's biggest airline carrier, has once again taken the crown for the world's best lounges. The airline has over 70 official and partnered lounges spread throughout the world that are eligibly for Qantas Frequent Flyer, Qantas Club, Emirates, and Oneworld members. Discover lounge dining, buffets, barista-made coffee, and complimentary drinks. International lounges come with award-winning wines, sommeliers, and menus created by celebrity chef Neil Perry. Sign up for the Qantas Club to reap the benefits.