In some of the more progressive places on the planet, proactive civic planners have taken proper precautions to keep their cities in shape. They have logically concluded that in order to be a clean city, you first have to solve the problems that lead to unsanitary, unhealthy living conditions that contribute to poor health and lower overall quality of life.
Getting out in front of those issues means having proper waste management and recycling systems, access to clean and abundant water, and a public transportation infrastructure that supports a lower carbon footprint and improved air quality. Here are 10 of the cleanest cities around the world that are paving the way for the future.
Reykjavik, Iceland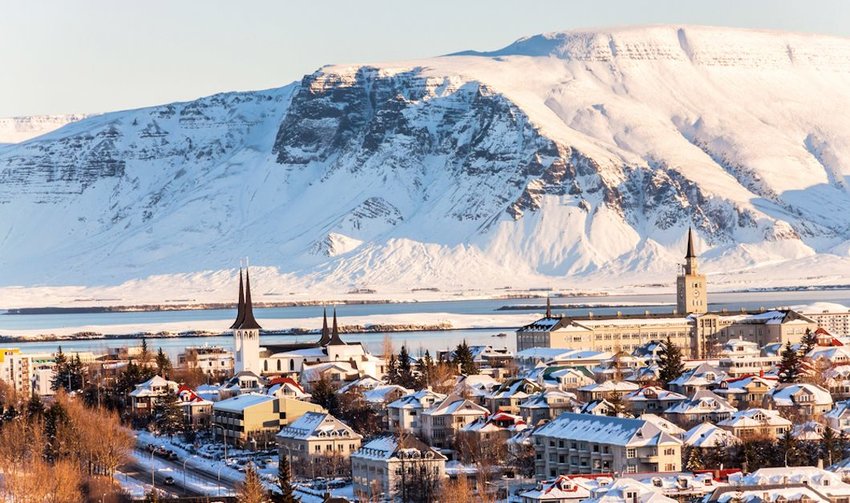 When all of your hot water, heating, and electricity comes from hydropower and geothermal resources, you can lay a claim to ultra-sustainability. That is exactly the case for tiny Reykjavik. With a population of just 123,000, Iceland's coastal capital is a prime example of a city successfully using urban renewable energy. The same sources tapped for practical utilities also stoke the area's natural hot springs and heated outdoor pools, such as the Blue Lagoon. Not to mention, the zero-emission energy sources provide clean air.
Vancouver, Canada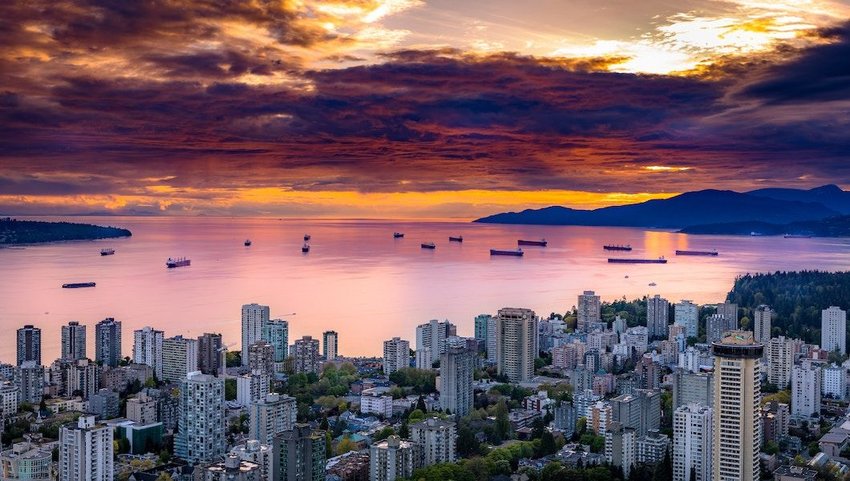 Even as one of Canada's most populous and diverse cities, Vancouver maintains a mantle of green. The busy West Coast seaport in British Columbia is surrounded by forests, mountains, and rivers, and the city's use of renewable energies — specifically hydropower — means it has excellent air quality. Vancouver also has a denser urban population than other North American cities on the West Coast, which creates less suburban sprawl and traffic congestion. Taking advantage of its comfortable climate, Vancouver is all about green space and the city features 230 public parks. The largest of these is Stanley Park, which lies on a protected inlet and features a sprawling forest, crossing bike trails and beaches.
Cape Town, South Africa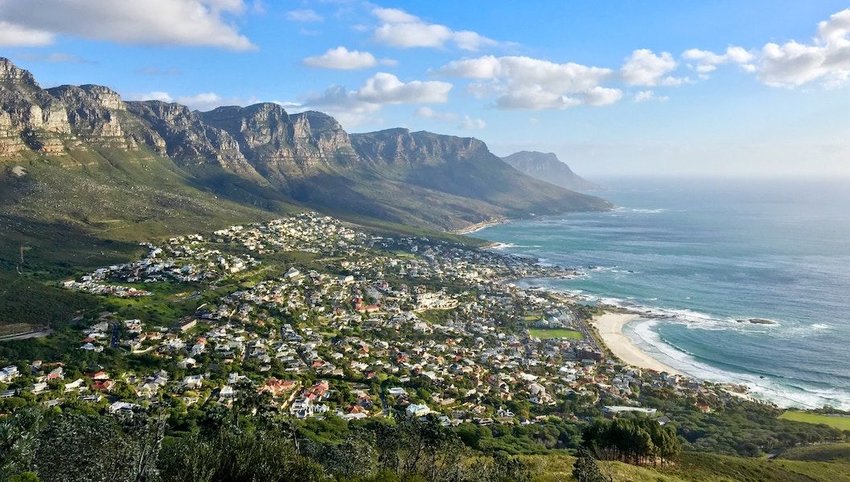 With massive nature preserves, miles of dramatic coastline, and an efficient public transport system, Cape Town is considered Africa's most eco-friendly city. The huge metropolis, home to 3.8 million residents, sits on South Africa's southwestern coast beneath the landmark of Table Mountain. As far back as 2004, Cape Town was lauded for its sustainable development program, which aims to use 10% of solar power by 2020 and 10% of renewable energy sources overall.
Copenhagen, Denmark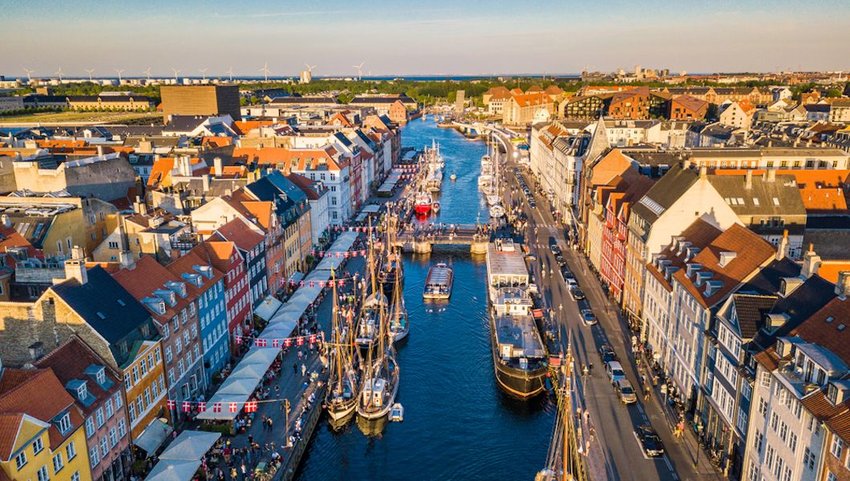 Regal and rigid in its architecture and grid street system, Copenhagen is home to beautiful and bountiful natural public spaces for locals and visitors to connect with nature. By walking and riding bicycles, citizens keep their city clean and green. With some 35,000 cyclists commuting during peak hours, the Dronning Louise's Bro (Queen Louise's Bridge) is one of Europe's heaviest trafficked bike bridges. The city is striving to become the world's first carbon-neutral capital by 2025.
Portland, Oregon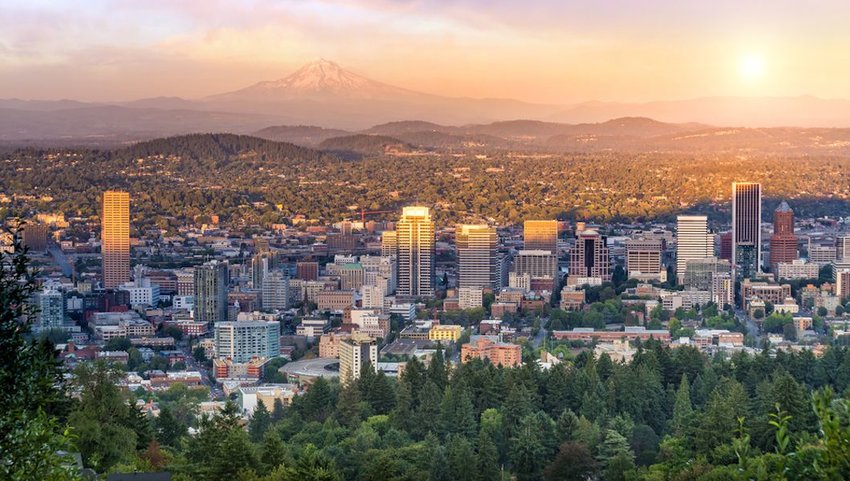 Consistently ranked among the greenest cities in the United States, Oregon's largest city is known for its progressive ways and quality of life. It's no surprise then, that the laidback citizens of Portland are proud to keep things clean. Take the Portlanders' penchant for biking. In 2017, more than seven percent of commuters in the Rose City commuted to work by bike, according to the Portland Bureau of Transportation. For those who don't want to bike, excellent public transportation is also available. Although already a leading city in renewable energy use, Portland leaders recently joined a global pledge to transition to 100% clean energy by 2050.
Singapore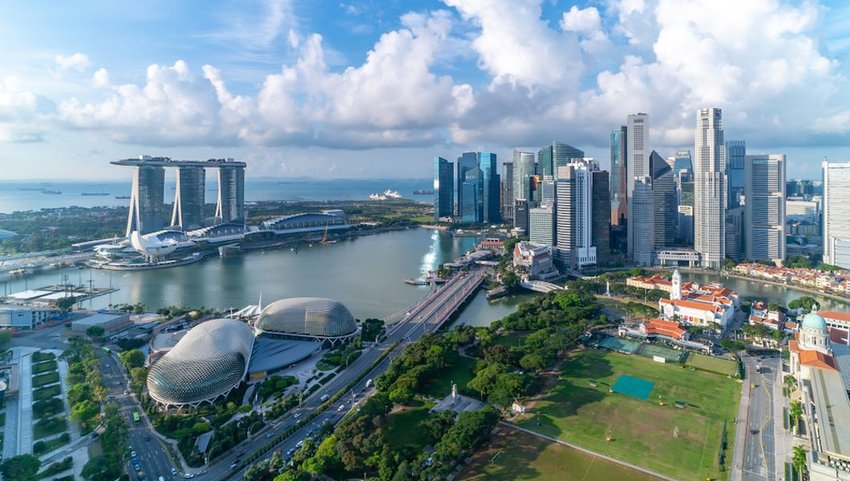 Singapore is Asia's cleanest city due to strict cleanliness guidelines that are stringently enforced. For example, spitting in public is a punishable offense and gum chewing is frowned upon. Between its juxtaposed mix of skyscrapers and British colonial architecture, Singapore is a balance of old and new and manages to be an international hub of commerce, innovation, and trade while maintaining its focus on sustainable livability. According to National Geographic, Singapore building regulations require new developments to include carbon dioxide-scrubbing foliage in the form of green roofs, cascading vertical gardens, or walls of live plants. Also, green building practices have been mandatory in forward-thinking Singapore since 2008.
Adelaide, Australia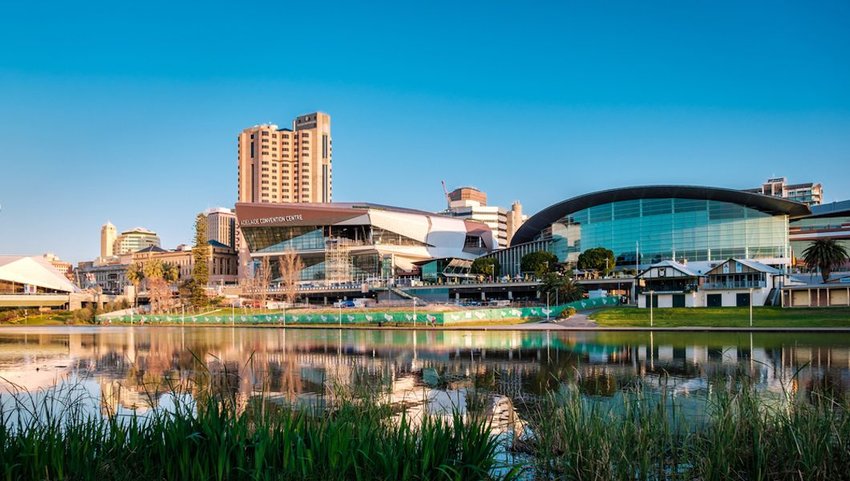 Adelaide's amazingly efficient recycling system earns it a high ranking. South Australia's cosmopolitan capital manages to capture and recycle nearly 85% of its waste stream — making Adelaide one of the most well-kept cities in the world. The coastal city has a strict law enforcing all households to have a water tank to harvest rainwater and even uses solar panels on tram stops to supply electricity.
Luxembourg City, Luxembourg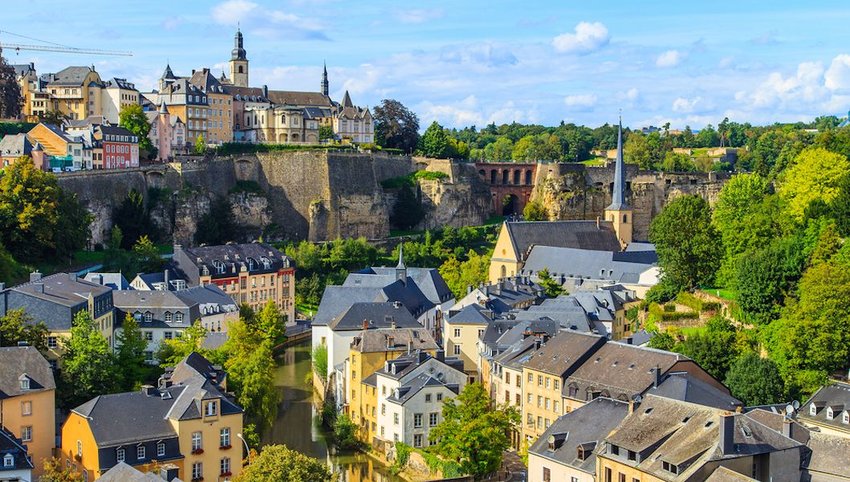 As a small country that puts special emphasis on keeping its capital city spic and span, Luxembourg is the capital of the European nation of the same name. Based on the city's amount of dedicated green space alone, Luxembourg came in at number eight on TravelBird's Green City Index. The city has also been acknowledged for its emphasis on sustainable development and environmentally-friendly urban planning.
Zurich, Switzerland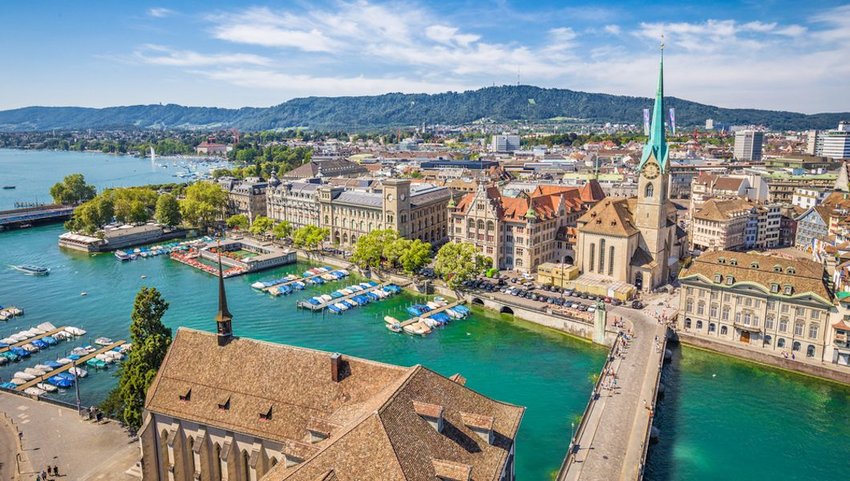 As a magnet for skiers and those in search of luxurious lifestyles, Zurich tourism is a global business and banking powerhouse that manages to retain its picturesque, mountain-town crispness. Sited at the north end of Lake Zurich in northern Switzerland, the city sits astride both banks of the Limmat River. Zurich features highly-effective waste management systems and a strong civic focus on recycling and reduced energy consumption. Visitors exploring will definitely appreciate the alpine city's tidiness and fresh air.
Calgary, Canada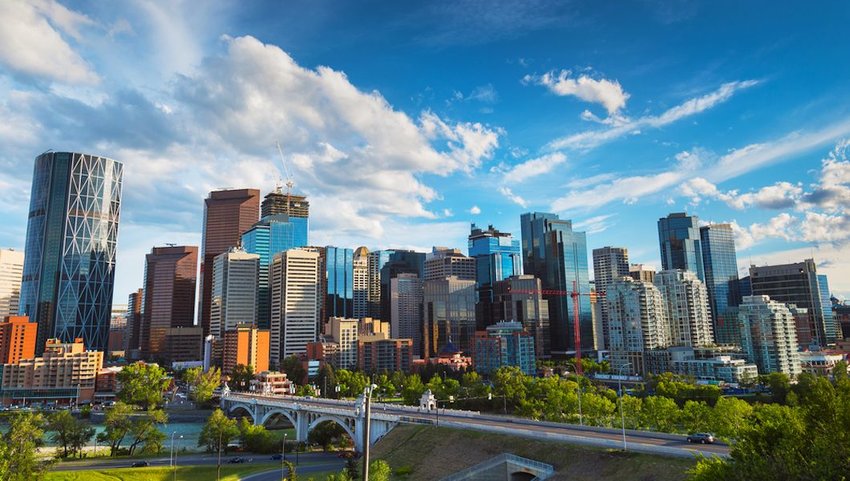 Calgary is the cleanest city on the planet. That's somewhat astonishing ⁠— considering Calgary is home to almost 1.6 million residents. In an effort to retain this relatively-pristine urban environment, the government focus is on water cleanliness and availability, sewage systems, mitigating traffic congestion, waste removal and recycling, and air quality. According to Calgary's economic development department, the city was the first large metropolitan area in Canada to power all of its infrastructure with renewable energy sources. That includes its efficient light rail line in addition to smart buildings that run on solar, biogas, and passive heating and cooling systems.