Whether you aspire to dine on neopolitan pizza at an outdoor cafe in Rome, or are adventurous enough to try street food in Bangkok, eating local cuisine plays an important role on any trip. In that same vein, cookbooks are a way to experience and understand other cultures without having to leave your kitchen. Through photos, stories, and delicious recipes, cookbooks transport us to places we've always dreamed of seeing. From Maine to Israel, here are seven of my favorite cookbooks — and recipes — that will inspire your next trip.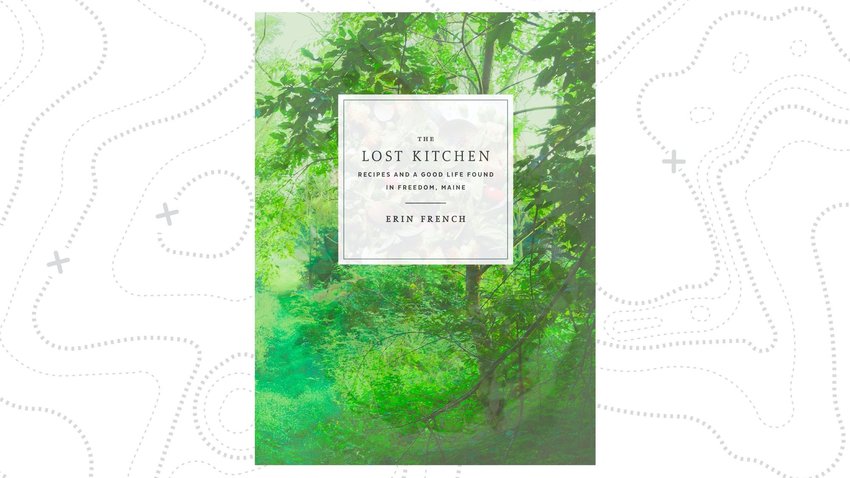 The Lost Kitchen is named after Chef Erin French's restaurant, a world-renowned eatery located in the small town of Freedom, Maine. Featuring gorgeous photos of the Maine landscape and the food it produces, this book puts into print some of the restaurant's most beloved recipes. Starting with spring, the cookbook is divided seasonally, and is devoted to highlighting fresh, locally produced, and sometimes even foraged food. Celebrating the beauty of local seafood and produce at its seasonal peak, The Lost Kitchen reveals the life of a born-and-bred Mainer who enjoys the state's bounty year-round.
Must-Cook Recipes: We've rounded up the first five things you should cook after buying The Lost Kitchen.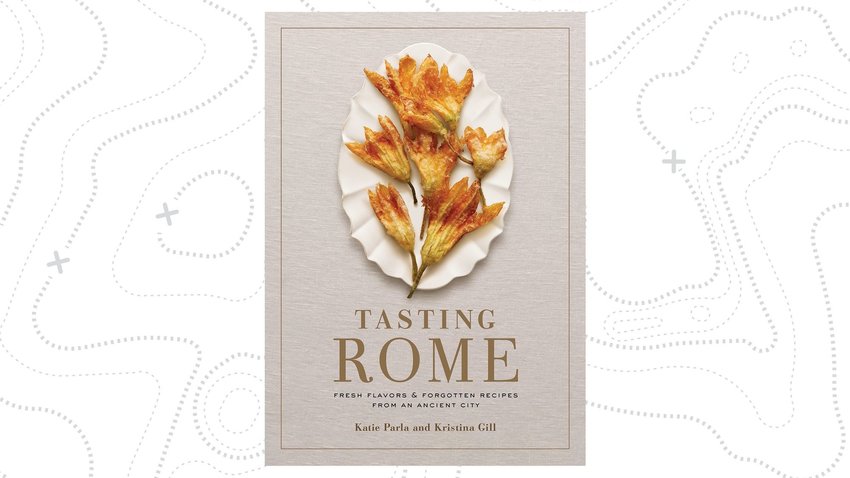 Tasting Rome is what happens when a food writer and a travel photographer join forces to create a cookbook. The book aims to tell the story of everyday life in Rome, where food is intertwined into the lives of citizens and the history of the city. The photos are captivating and alluring to home chefs and travelers alike, from the fresh markets laden with tomatoes and peppers to the architecture that defines the city itself. The recipes are all-encompassing, with sections devoted to homemade Italian cocktails and street food. Regardless of what you make, Tasting Rome is best enjoyed with an uncorked bottle of wine — preferably of the Italian variety.
Must-Cook Recipe: We've rounded up the first five things you should cook after buying Tasting Rome.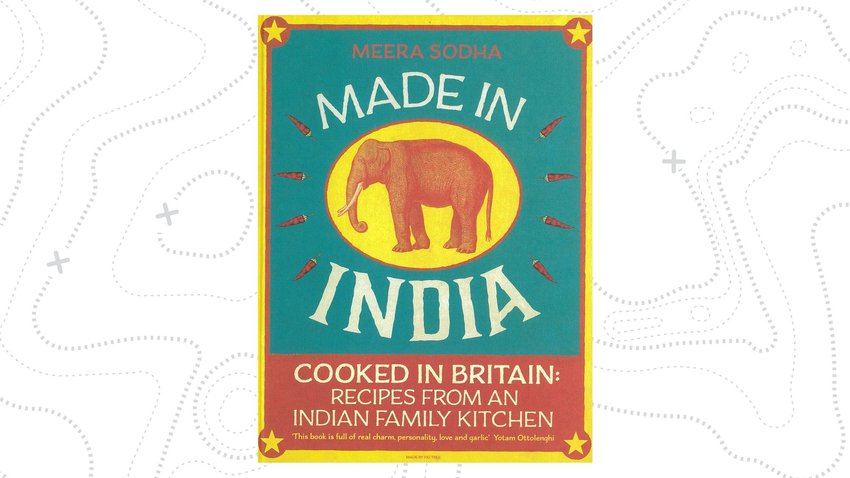 "An Indian kitchen can be anywhere in the world." The first words of Meera Sodha's cookbook, Made in India, prove that anyone can find the flavors of India in their own home. Of Indian descent, the London-based chef learned how to cook Indian food from her mother, who immigrated to England in the 1970s. Sodha's book, which features colorful photos and fresh recipes, is a joyous ode to home-cooked meals, Indian style. After journeying into this book, Indian food becomes what it should be — simple, fresh, and unpretentious. Cook just one meal, and you'll be whisked away to the bright and spicy flavors of India, no airfare needed.
Must-Cook Recipes: We've rounded up the first five things you should cook after buying Made In India.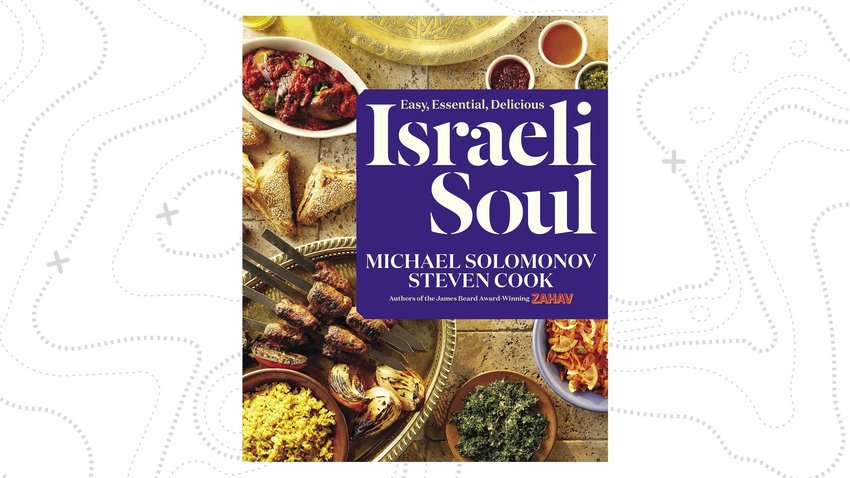 Israeli Soul bridges the gap between cookbook and guidebook, as it features plenty of recipes in addition to the authors' favorite restaurants and markets throughout Israel. The book also showcases everything that makes the Israeli food scene unique — dazzling spices, bustling markets, and hole-in-the-wall establishments serving five-star food. From understanding the history of falafel to finally learning how to make shawarma at home, this is a book to use in your kitchen and to pack in your suitcase.
Must-Cook Recipe: We've rounded up the first five things you should cook after buying Israeli Soul.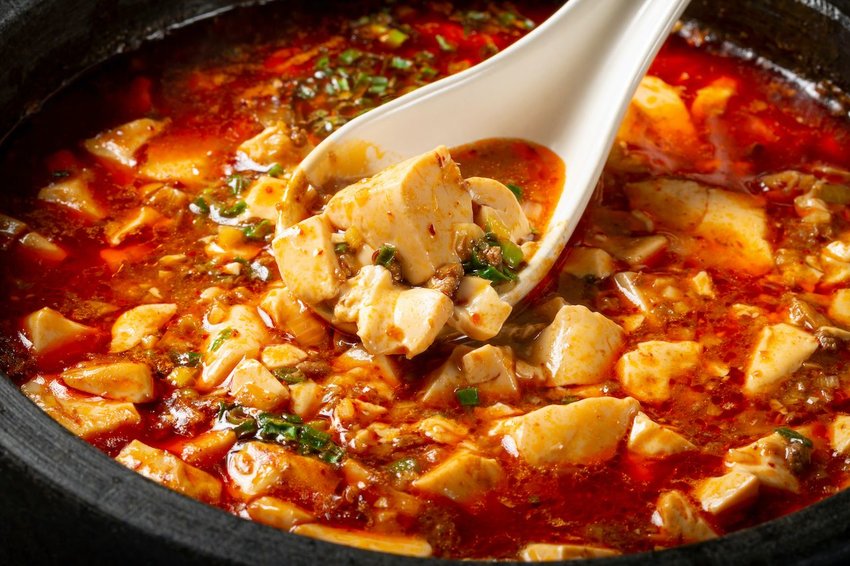 Since it was first published in the 1970s, The Good Food of Szechwan has amassed a devoted following, despite being out of print for years. In comparison to the other featured cookbooks, this one is decidedly different: the photos are few, the cover isn't snazzy, and the recipes may seem intimidating. But once you're willing to buy the ingredients and take the plunge, the end result will be as authentic as any Chinese restaurant on the block. Detailing the ingredients and methods needed for Szechwanese food as thoroughly as a textbook, this is for anyone who has ever dreamed of eating their way through this region of China.
Must-Cook Recipes: We've rounded up the first five things you should cook after buying The Good Food of Szechwan.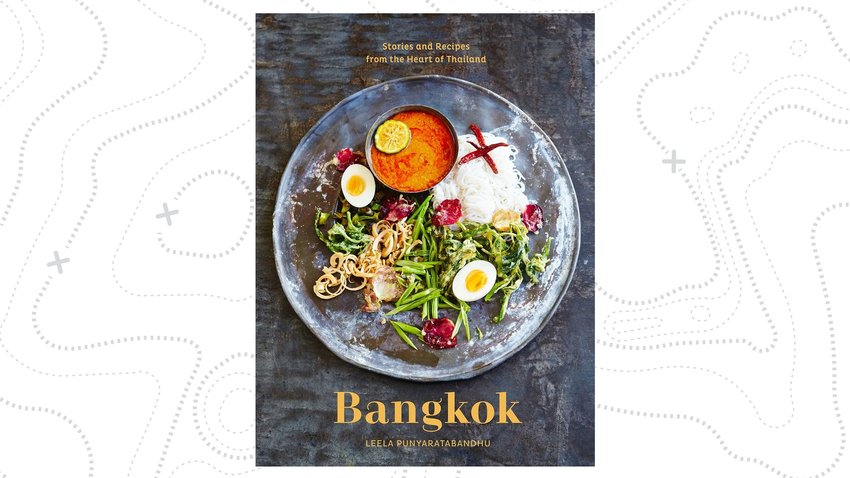 If a trip to Thailand is on your bucket list, purchasing Leela Punyaratabandhu's Bangkok is in your best interest. Part cookbook, part autobiography, Punyaratabandhu uses her life and family history as the catalyst for diving into Bangkok's unique food scene. In addition to the visual depiction of everyday life in the bustling capital of Thailand, Bangkok features food photos that will make your mouth water. Even if you don't go to the trouble of making these dishes, the book will still satiate your wanderlust for Southeast Asia.
Must-cook recipe: We've rounded up the first five recipes to cook from Bangkok: Recipes and Stories from the Heart of Thailand here.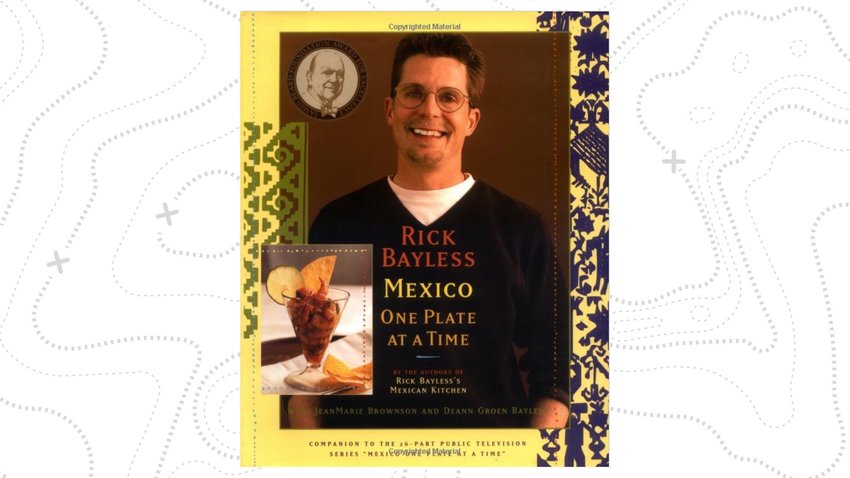 Rick Bayless is the definitive authority on Mexican food, and there's a good reason as to why. As a chef, teacher, and television personality, Bayless blends all of his skills into Mexico: One Plate at Time (also available on Amazon), a cookbook that pays homage to traditional Mexican cooking. Using fresh ingredients from the market and cooking techniques learned from years of living across the border, every single recipe embodies the vibrancy of Mexico to life. Skimming through these pages will teach you much about Mexico and its cuisine, which is vastly different from the Tex-Mex variety that dominates American restaurants.
Must-Cook Recipes: We've rounded up the first five things you should cook after buying Mexico: One Plate at a Time.
Photo: Maarten van den Heuvel/Unsplash