Anyone who's spent even even a few days in Vienna will be pleasantly unsurprised to learn that Austria's capital has once again been named the most livable city in the world. The latest list comes courtesy of the Economist Intelligence Unit, which ranked 140 cities based on 30 factors divided into five categories: stability, health care, culture and environment, education, and infrastructure. With a near-perfect score of 99.1, Vienna narrowly edged out Melbourne to take first place.
Sydney and Osaka landed in the third and fourth spots, respectively, with Calgary rounding out the top five. EIU's algorithm is very kind to Canada, Australia, and Japan, which account for eight of the top 10.
The Best of the Best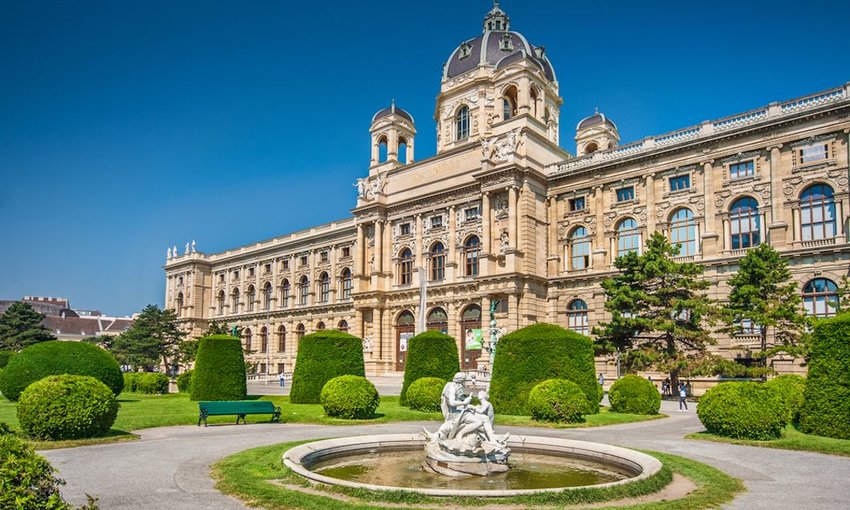 Every city surveyed in the United States scored at least an 80, yet none placed in the top 10 — including New York, which, like London and Paris, placed lower than you might expect due to comparatively high crime rates and less impressive infrastructure.
Other fun facts culled from the data: 27 cities became more livable compared to last year, whereas 15 became less so; San Juan, Puerto Rico saw the most dramatic ascent by rising from 89th to 69th as it continues to recover from the lingering effects of Hurricane Maria.
Sub-Saharan Africa had the lowest average scores, while Damascus, still in the grips of Syria's devastating conflict, ranked last. Here are the top 10:
Vienna, Austria
Melbourne, Australia
Sydney, Australia
Osaka, Japan
Calgary, Canada
Vancouver, Canada
Tokyo, Japan and Toronto, Canada (tie)
9. Copenhagen, Denmark
10. Adelaide, Australia