This year, The Discoverer explored a different corner of the world each week in our weekly editions, traversing the globe from the Arctic Circle to the tropical Caribbean. We asked our audience which editions inspired them the most this year, and the readers have spoken. Read on for the top editions of 2019, as chosen by discoverers like you!
Edition 117: Asheville, NC, USA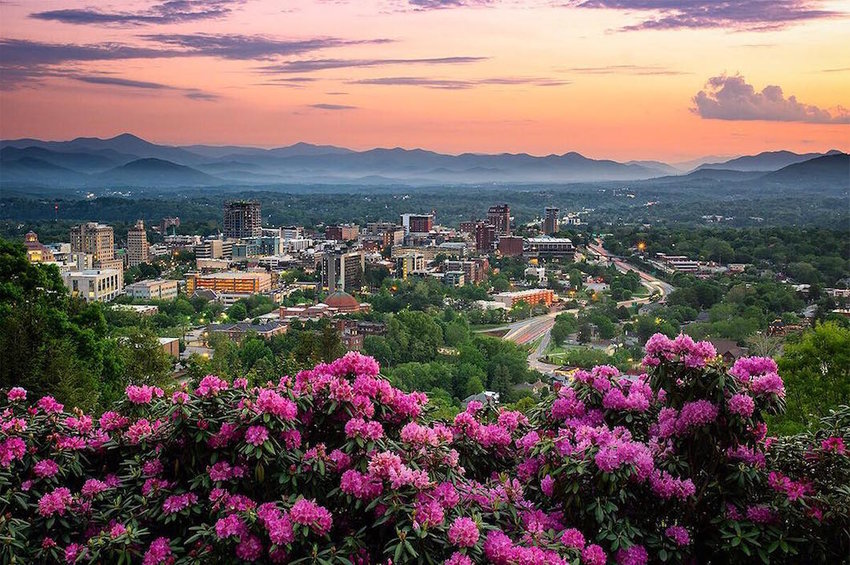 A true hidden gem, Asheville is tucked away in the Blue Ridge Mountains just waiting to be discovered. More and more people are won over by the city's natural splendor and thriving arts scene each year, but it's no tourist trap — and, considering how strong and distinct its identity is, probably never will be. Which is a good thing: Asheville is the heart of Western North Carolina, and it's got room for more visitors.
Edition 112: Prague, Czech Republic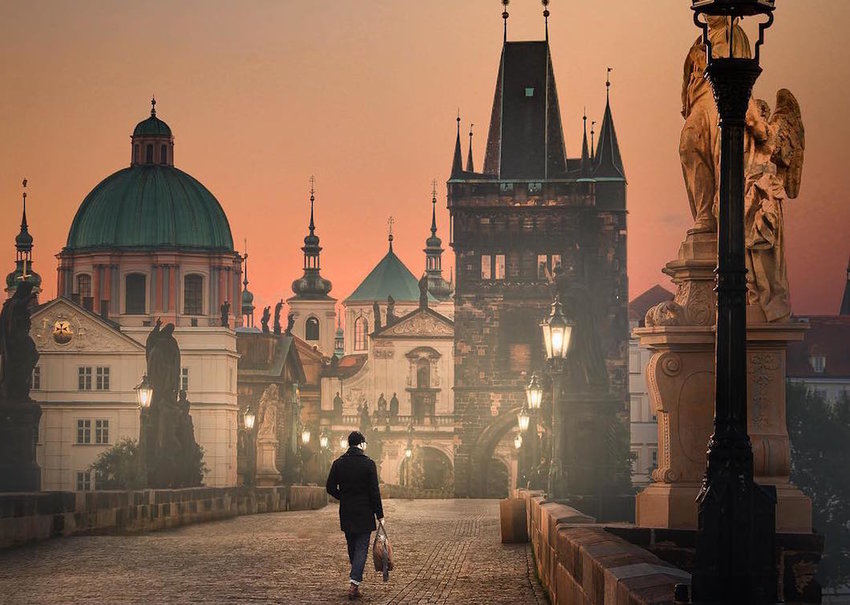 First-timers tend to focus on London and Paris, but anyone who's been to Prague knows the capital city is the worst-kept secret in Europe. The Czech Republic's "City of a Hundred Spires" has a fairytale-like quality even as it's become one of the most modern cities in the world, with a mix of centuries-old landmarks and new innovations. It grows more popular by the year, which means that the best time to go was five years ago and the second-best time is right now.
Edition 88: Porto, Portugal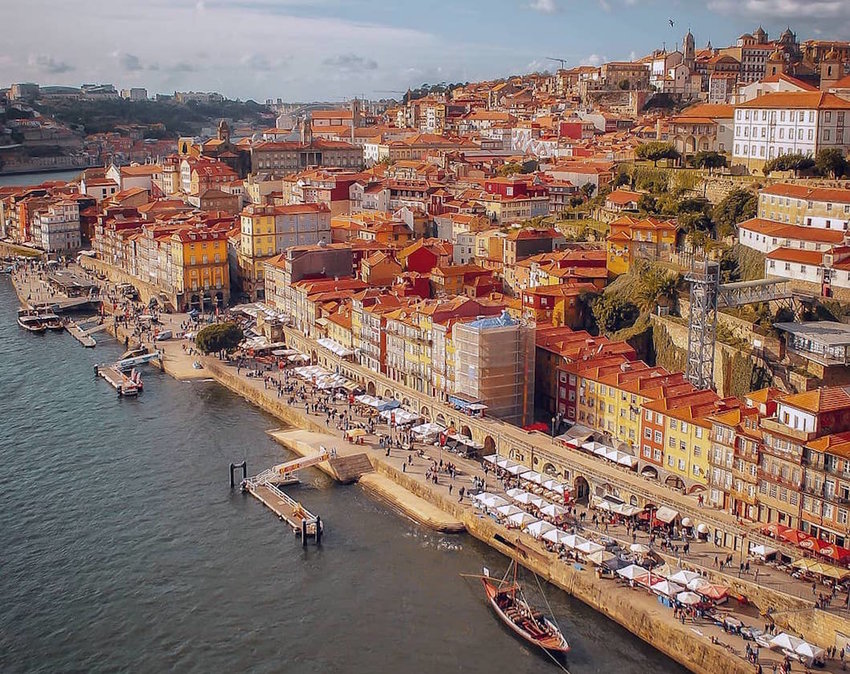 It's nearly impossible to decide what to love most about Porto. Maybe the grandeur of the tile-covered buildings that line each street. Or the laid-back and charismatic vibe of the locals. Maybe it's the charming backstreets leading to better and better views or the bustling waterfront punctuated by salty breezes. Whatever it is, you'll be hard-pressed to name something you don't like about this sunny and cool city.
Edition 91: Sedona, AZ, USA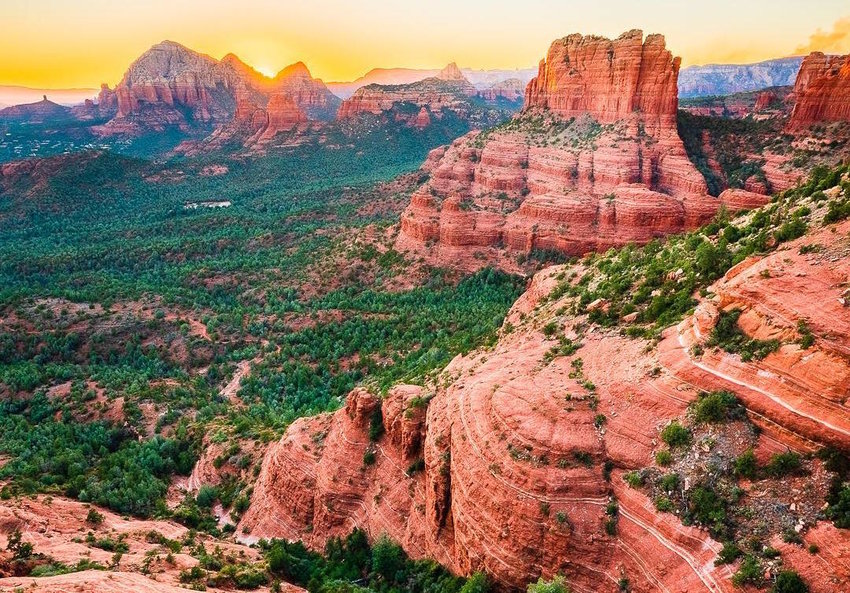 No matter who you are or where you come from, Sedona is like candy for the soul — addicting, sweet and oh-so-satisfying. Red rock spires reach towards blue skies, forming a landscape of contrasts you can't find anywhere else in the world. Throw in world-class spas, some spiritually-aligning vortexes and a basket of adventures and you'll have trouble tearing yourself away.
Edition 109: Queenstown, New Zealand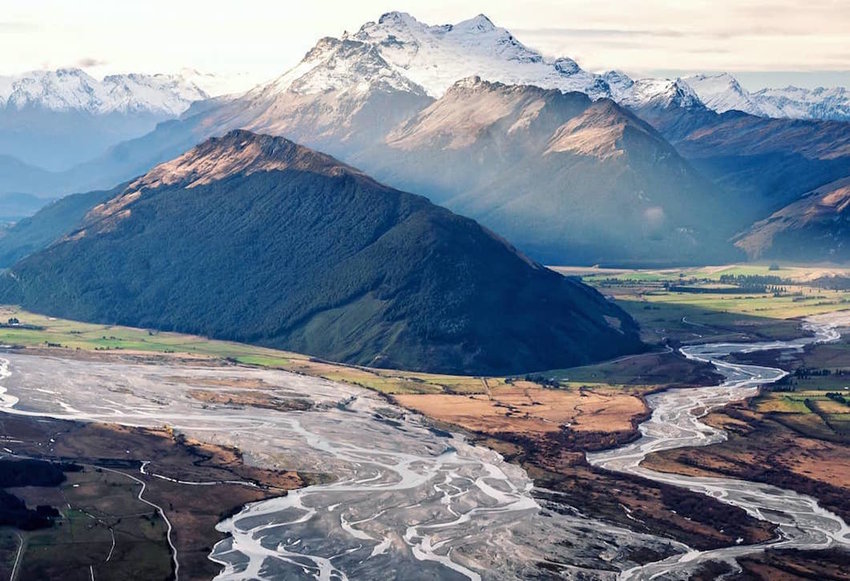 The serene meets the extreme in Queenstown, where the only thing more breathtaking than the views are the thrills. Lord of the Rings devotees will recognize the area as a principal filming location for much of Middle Earth, but you don't have to be a Tolkien fan to appreciate everything on offer here — a wide-ranging list that covers everything from bungee-jumping to wine-tasting.
Edition 82: New Orleans, LA, USA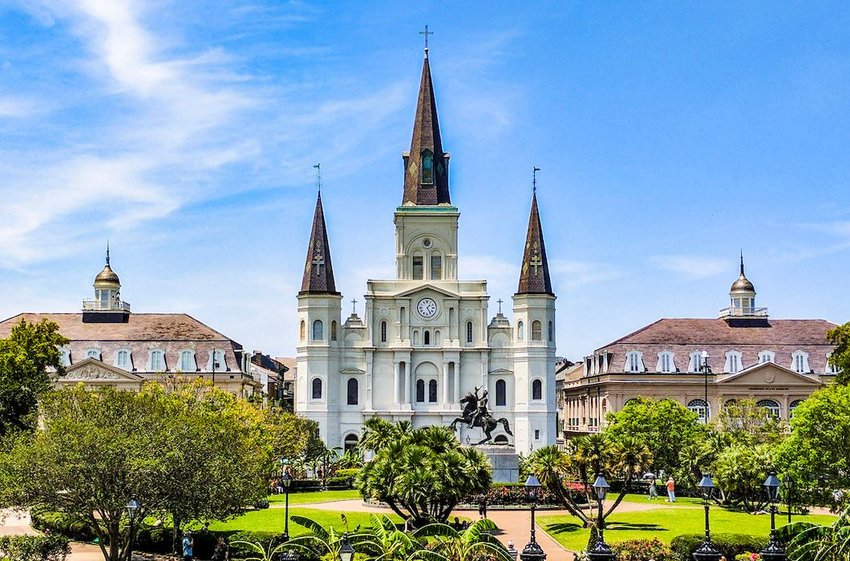 Everyone knows New Orleans. At least, they think they do. Colorful parades, raucous parties and delicious food — that's it, right? Wrong! The city is so much more than its nightlife, and even those who have visited several times keep finding things that surprise them. At its core, this resilient and soulful city encapsulates a joy that can't be beat, no matter what, and you'll find yourself wondering why you haven't relocated yet.
Edition 100: Seville, Spain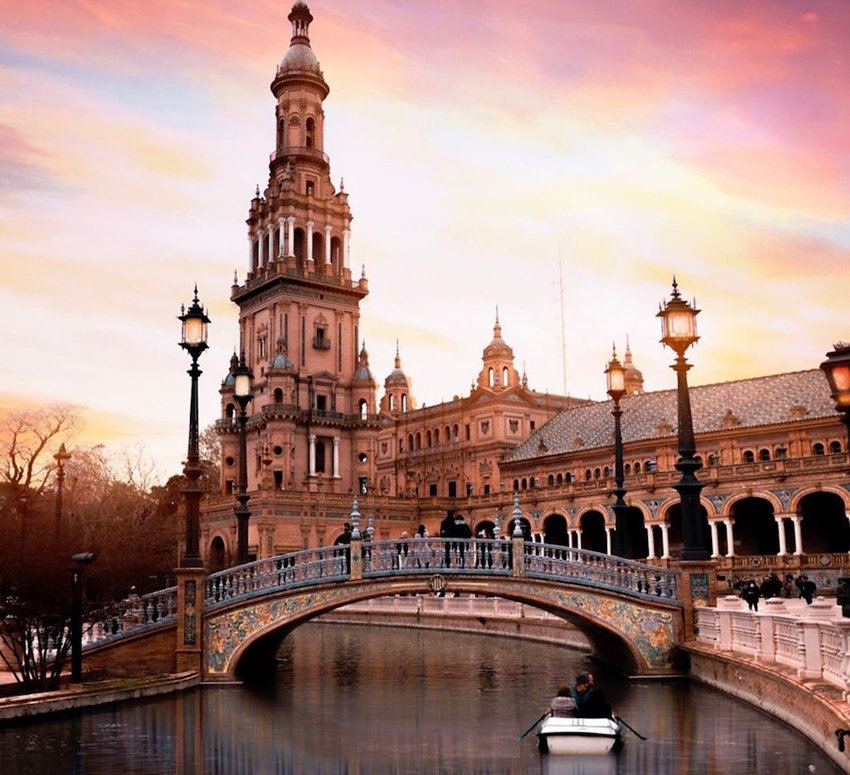 Welcome to Seville! There's no better spot to celebrate 100 editions than Seville, because nowhere else in the world knows how to celebrate life quite like this passionate city. Romantic and lively, Seville's combination of sumptuous food, breathtaking architecture and flamenco rhythm hits all the right notes. A visit to Seville is filled with the simple pleasures of life that will put a smile on even the weariest face.
Edition 118: Marrakesh, Morocco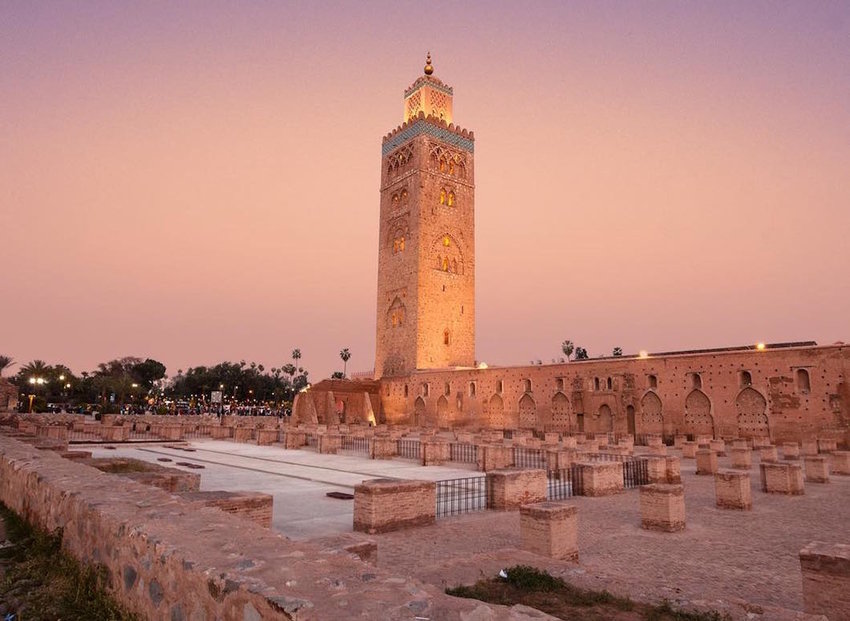 One of Morocco's four imperial cities, Marrakesh has had many identities throughout its long, storied history. Centuries after serving as the capital of four different dynasties, today the cultural hotspot honors its ancient traditions while also looking — and building — toward the future. If you appreciate extremes, Marrakesh is for you. Where else can you wander a medieval marketplace buzzing with energy before relaxing in a tranquil garden sipping mint tea?
Edition 98: Split, Croatia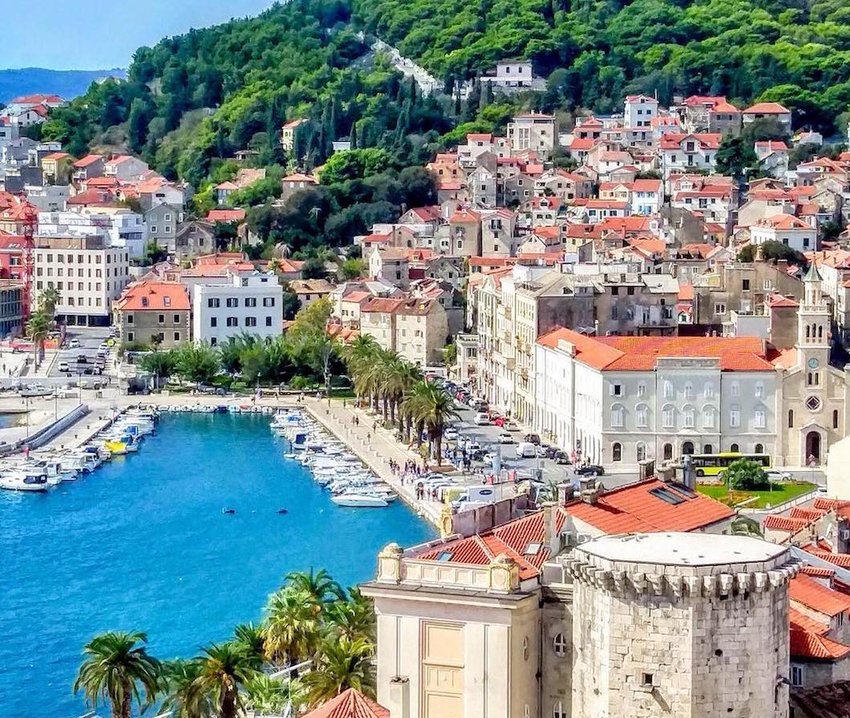 Croatia's Adriatic coast is a traveler's playground, but if you want a sense of what life is like for locals, head to Split. Nestled in the heart of Dalmatia, this city is alive and authentic — and in this era of overtourism, it's a breath of fresh air. With the turquoise sea at its front and green mountains at its back, the city's mix of natural beauty and historical features creates the perfect blend for the versatile traveler.
Edition 101: Bend, OR, USA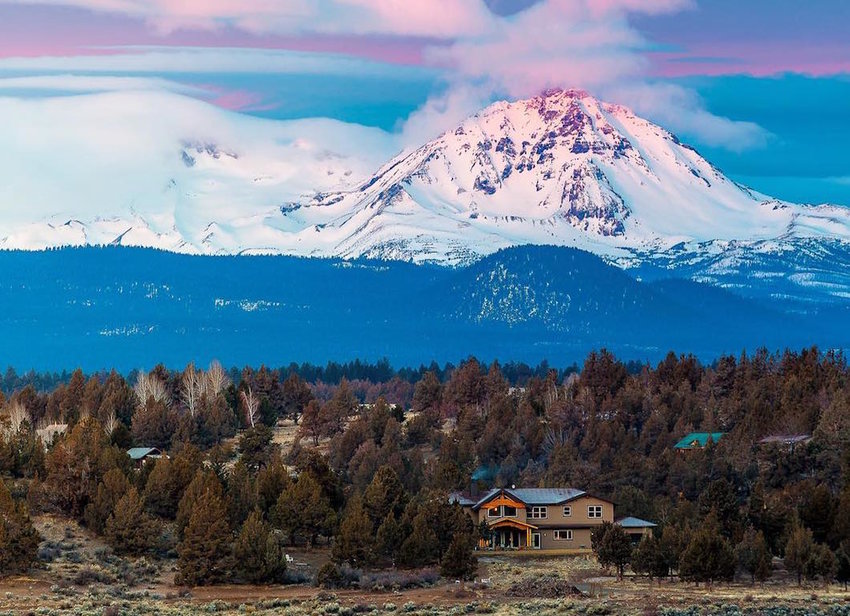 Bend has long been a hub for outdoor adventure, no matter what time of year. And while it's remained a stunning secret for those in the know, this small town is starting to break out of its shell. So stop by for an IPA and a backdrop of rushing rivers and towering mountains. We promise you'll have a hard time finding a better view.